Le collectif 1995 créé en 2009 est composé de Nekfeu, Alpha Wann, Sneazzy West, Areno Jaz, Fonky Flav' et Lo'.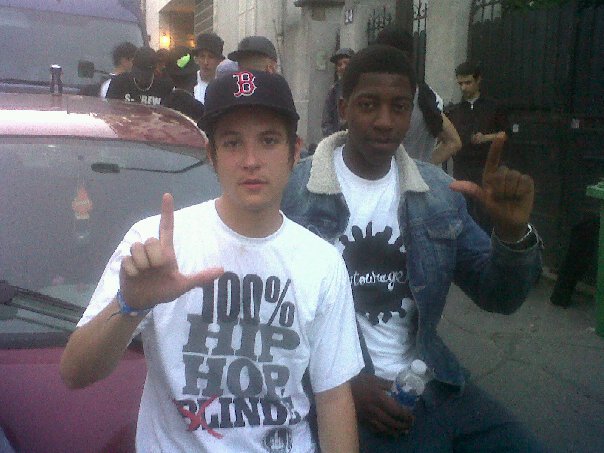 Le futur du rap français c'est aujourd'hui avec le clip The Source extrait de l'EP The Source!
La Source est le premier EP autoproduit du groupe de rap français 1995.
Il aurait initialement dû sortir sur le label KDBZik créé par les rappeurs Zoxea et Melopheelo, mais le collectif 1995 a refusé suite à des divergences avec la maison d'édition.
Avant cette mésentente, Zoxea avait enregistré un couplet sur le morceau A Chaque Ligne, qui a été conservé lors de la sortie de l'EP. Son nom sur la pochette de l'album a cependant été orthographié Zoxeakopat.
La promotion de La Source s'est faite principalement par le biais d'Internet, grâce aux sites de partage de vidéos et aux réseaux sociaux. Une tournée a également été organisée par 1995 pour accompagner cette sortie, avec notamment un passage au Bataclan.
Twitter : @1995posse