"I Will Not Let An Exam Result Decide My Fate" picks up on the education topic but takes a different stance and angle from "Why I Hate School But Love Education"(2 million views).
This poem talks about how we have been made to think about how education and getting university degrees can give us opportunities to have a better chance in making our dream careers a reality.
It also touches on how as individuals we are judged and tested by how well we perform on exams, but not all people perform well in exams so why are they made out to feel like they're dumb?
The inconsistencies of the education system are really peeled open to reveal a deep problem that needs to be addressed and how society's needs have changed to make this even more apparent.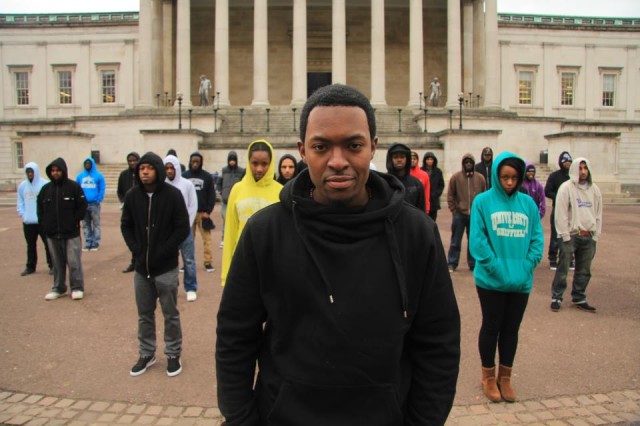 "Je ne laisserai pas un résultat de l'examen" vise le thème de l'éducation mais sur un angle différent de  "Pourquoi je déteste l'école mais j'aime l'éducation"  (2 millions de  vues).
Ce poème parle de la façon dont nous avons été conduit  à penser comment l'éducation et l'obtention des diplômes augment nos chances de faire de nos rêves une réalité.
Le poème aborde aussi comment les individus sont jugés et testés sur leur performance aux examens, tandis que ceux qui n'ont pas fait pour ce genre de test se sentent alors stupides.
Les incohérences du système d'éducation sont vraiment exposées pour révéler un problème de fond qui doit être abordé et comment les besoins de la société ont changé pour rendre le ce problème encore plus apparent.
This post was submitted by Leonard John. We thank him.