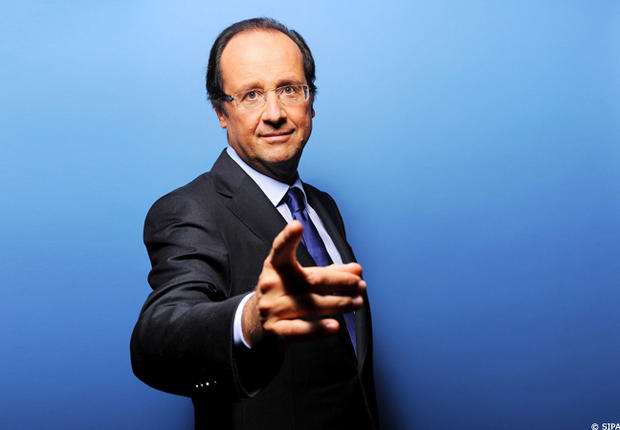 Décidément N***as in Paris est le son de cette dernière année ! Même François Hollande ne résiste pas à la tentation.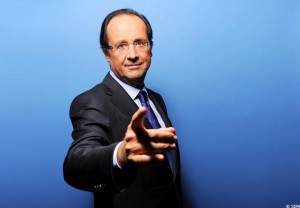 Ce (joli) montage de 48h avec Francois Hollande, met en vedette des résidants montrant leur carte d'électeurs, des sourires d'enfants, des éléments de discours "ils sont plus riches, vous êtes plus nombreux!", des témoignages de soutien envers le candidat, et des cris de foules.
Bref la prod 2H12CREW nous met le paquet. "No one knows what he means but it's provocative. Get the people going."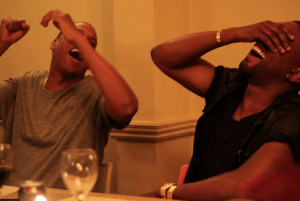 L'équipe 2H12CREW a donc suivi Francois Hollande dans sa tournée banlieue (Aubervilliers, Aulnay-sous-bois, Clichy-sous-bois, Creil, Les ulis) pour une opération séduction.
Aprés cette vidéo non-officielle officielle (on est pas dupes!), une seule question demeure : pourquoi Francois Hollande nous a pas gratifié d'un "What's Gucci, my n*gga? What's Louis, my killa? What's drugs, my dealer? What's that jacket, Margiela?"
Bon plus sérieusement, des images et du bon son sauront-ils vous convaincre de voter pour François Hollande ? On attend vos commentaires !