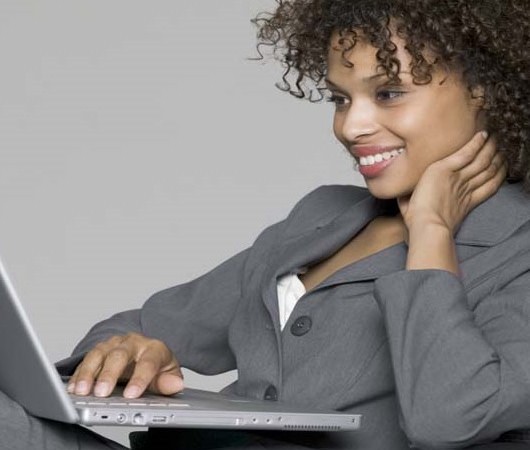 Google vient d'annoncer une importante amélioration pour Gmail, son webmail maison.

Comment ça marche ? Google a intégré Google Drive, son service de stockage en ligne, directement dans Gmail. Les utilisateurs n'ont qu'à actualiser leur nouvelle fenêtre pour rédiger les nouveaux messages et pourront remarquer l'icône de Google Drive permettant d'insérer n'importe quel fichier présent dans l'espace de stockage.
La confidentialité nous direz vous ? Et bien, une petite fenêtre s'ouvre où vous pourrez définir si ce fichier peut être visible par tous ou uniquement par le destinataire de votre e-mail.
Google has announced a significant improvement to Gmail, their webmail.

How does this work ? Google has integrated Google Drive, its online storage service, directly in Gmail. Users only have to update their new window to write new messages and will notice the icon of Google Drive to insert any file in the repository.
Confidentiality you said ? Well, a small window opens where you can set whether the file can be seen by everyone or only by the recipient of your e-mail.