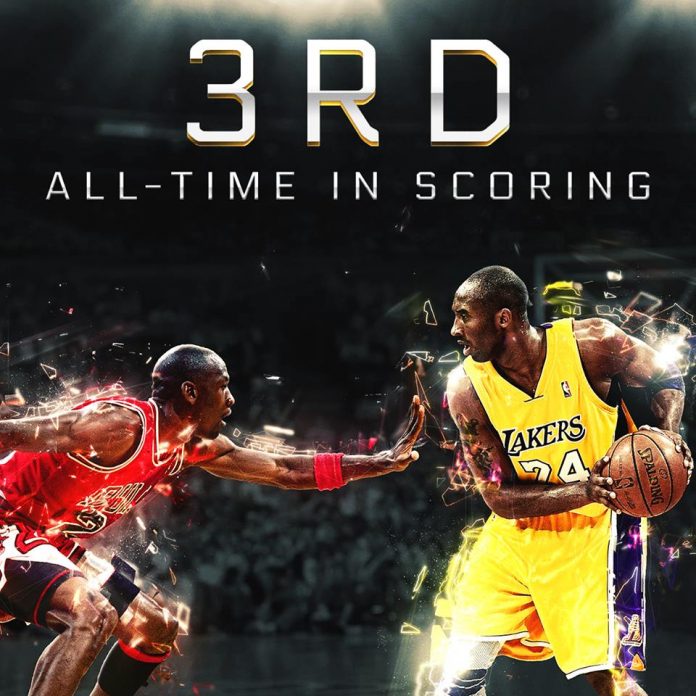 Kobe Bryant talk about his recent mark after the game last night:
" Zero. That's the number of points I scored the entire summer while playing in Philadelphia's Sonny Hill Future League when I was 12 years old. I didn't score. Not a free throw, not an accidental layup, not even a lucky throw-the-ball-up-oops-it-went-in basket.
My father Joe "Jellybean" Bryant and my uncle John "Chubby" Cox were Future League legends in their day. My father as a 6-10 point forward and my uncle as a 6-4 point guard.
I was putting my family to shame!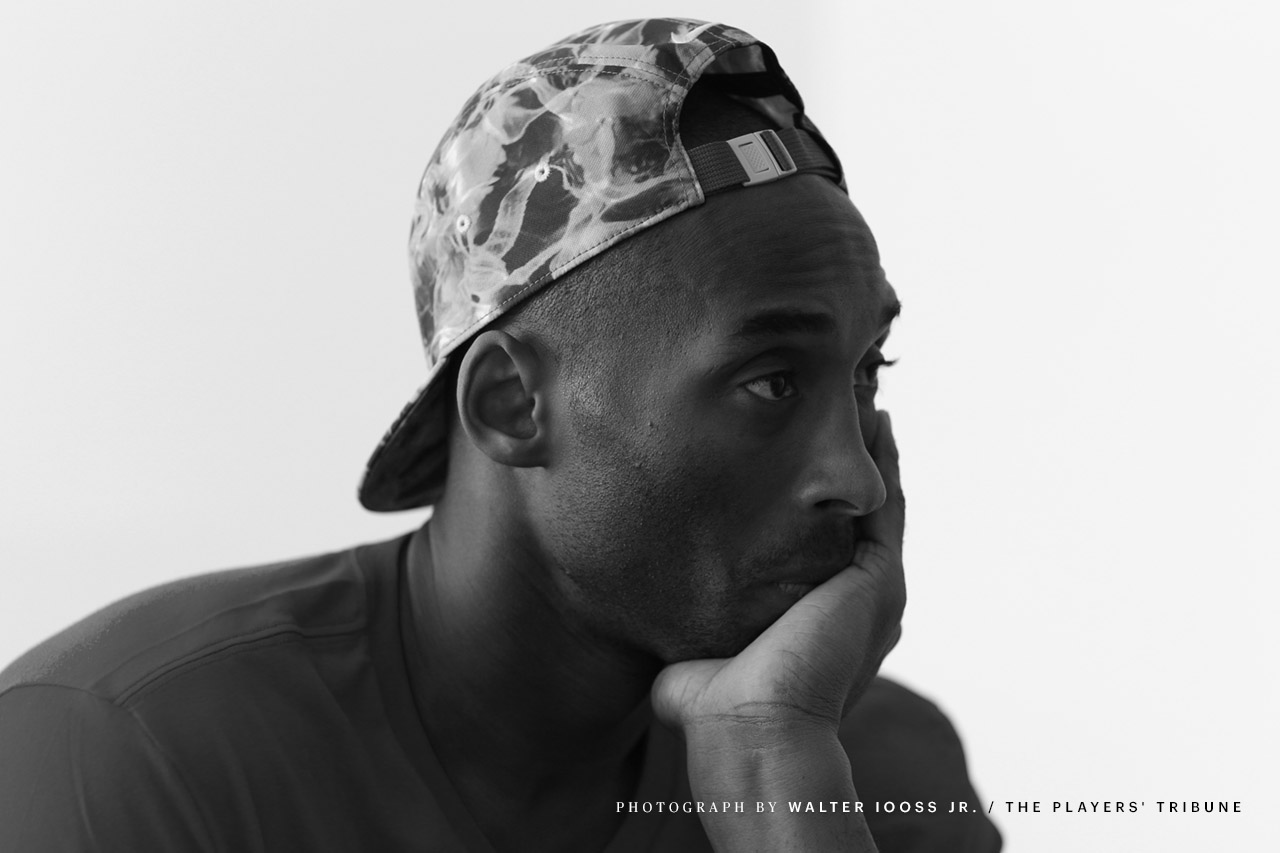 I considered maybe just giving up basketball and just focusing on soccer. Here's where my respect and admiration for MJ was forged. I learned that he had been cut from his high school team as a freshman; I learned he knew what it felt like to be embarrassed, to feel like a failure. But he used those emotions to fuel him, make him stronger, he didn't quit. So I decided to take on my challenge the same way he did. I would channel my failure as fuel to keep my competitive fire burning. I became obsessed with proving to my family — and more importantly to myself — that I CAN DO THIS.
It became an obsession. I learned everything about the game, the history, the players, the fundamentals. I wasn't just determined to never have a summer of zero again, I was driven to inflict the same sense of failure on my competition as they unknowingly inflicted on me. My killer instinct to score was born.
Twenty-four years later, I pass my muse.
What a journey this has been. Setting this mark is a huge honor. I'm aware of Father Time's curfew. He has sent me to my room to brush my teeth before he tucks me in, but I wouldn't be me if I didn't walk to the bathroom slowly. I wouldn't be me if I didn't act as if someone misplaced the toothpaste. I wouldn't be me if I didn't brush every tooth twice, brush my tongue three times, floss until my gums bleed and rinse with mouthwash until the inside of my mouth burns and then goes numb.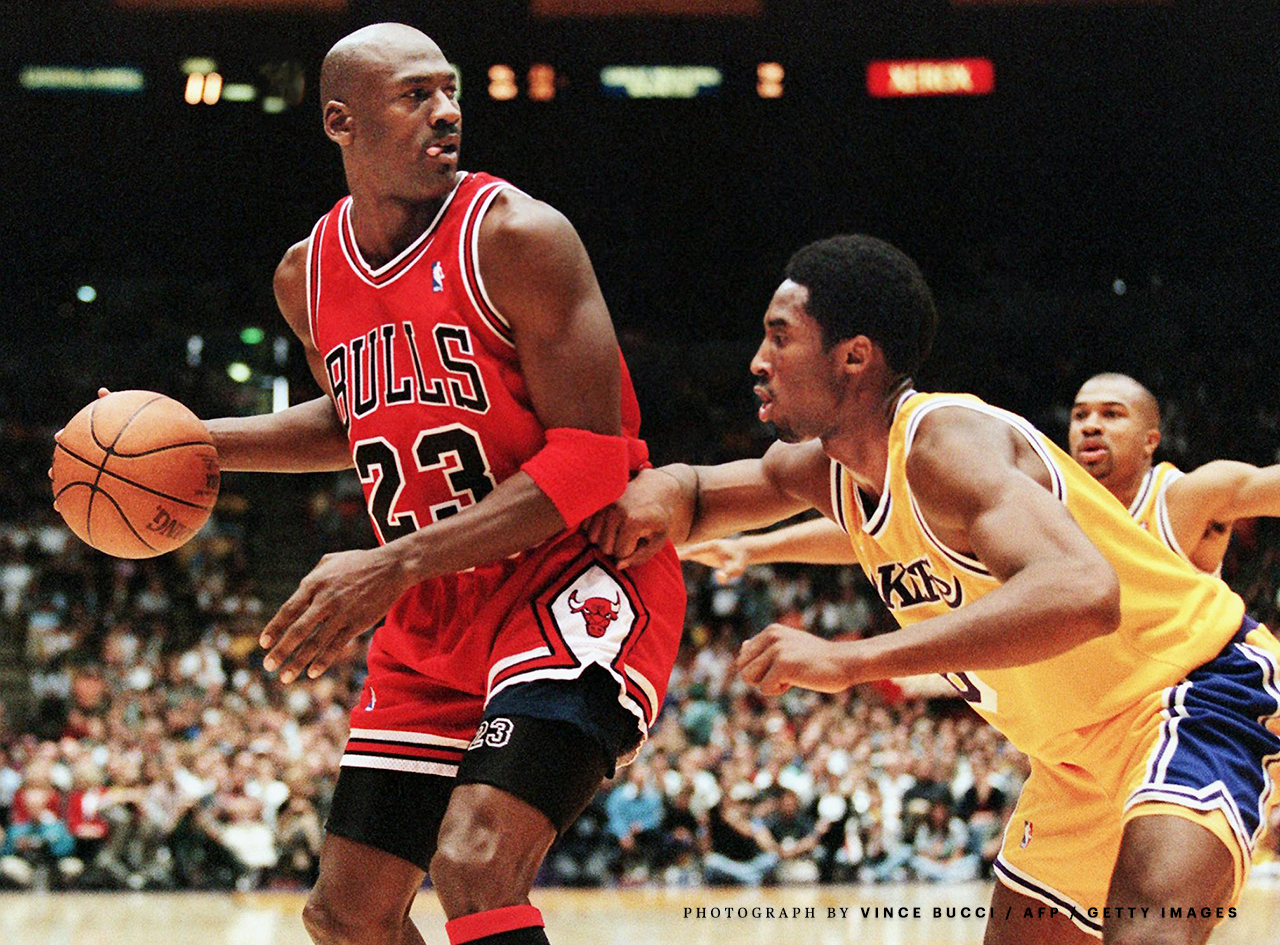 I would not be the kid that bounced back after zero, and I would not be honoring the man that inspired me to challenge everything.
Thank you all for your love and support, it is much appreciated, even if the villain in me refuses to acknowledge it all the time.
Much Love,
Mamba out
"