DANYÉ présente sa collection printemps 2013 avec des tons naturels et colorés. La marque afro-espagnole propose des designs contemporains, avec des matériaux naturels et recyclés, d'après les techniques traditionnelles. Il est à noter que DANYÉ réalise toute sa production en Afrique. On retrouve notamment dans sa collection de printemps.
DANYÉ welcomes spring 2013 with colours. Afro-spanish brand is characterized by the contemporary designs, the use of natural and recycled materials and traditional skills. The whole production takes place in Africa. Lastest collection features some new fresh pieces for this spring.
---
Le blanc, le gris et le tabac se rencontrent avec le turquoise et la moutarde dans les nouvelles corbeilles Sand Dunes de Gone Rural.
Mustard, grey, smoke, white and turquoise colours create the new "Sand Dunes" Lavumisa basket collection.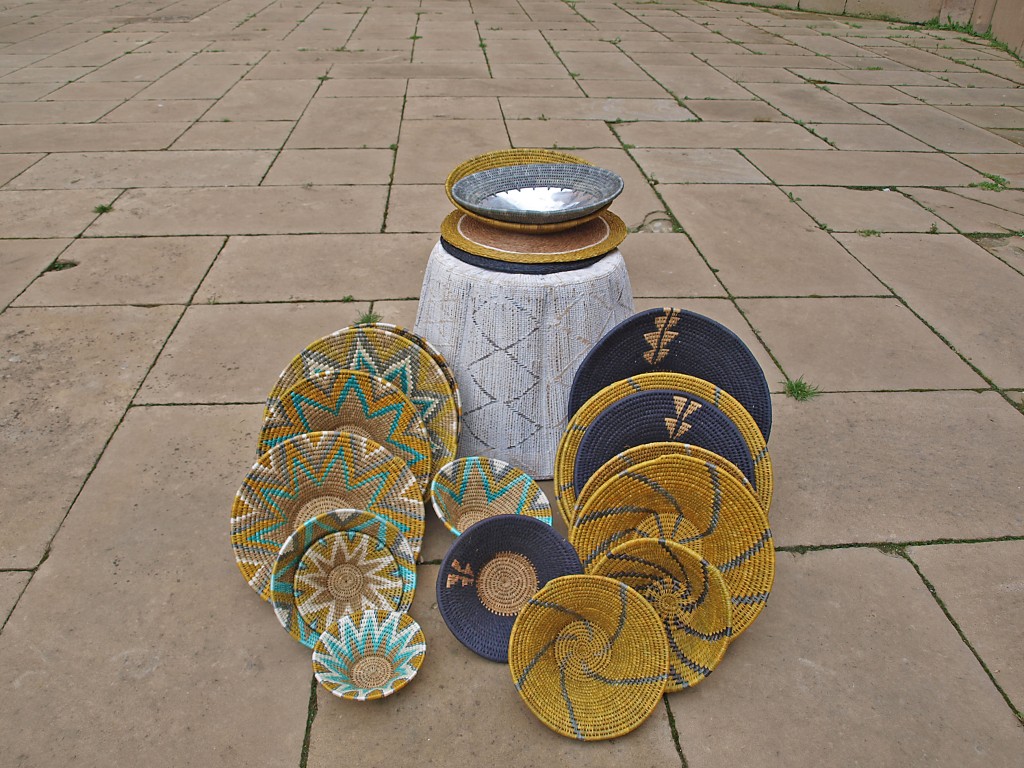 Les corbeilles "Bloc", pleines de couleur, sont faites à la main par des femmes du Swaziland aussi que les grandes corbeilles "ArtWork".
The new "Bloc" baskets are handmade by Gone Rural women from Swaziland as well as the big"ArtWork" vessels and baskets.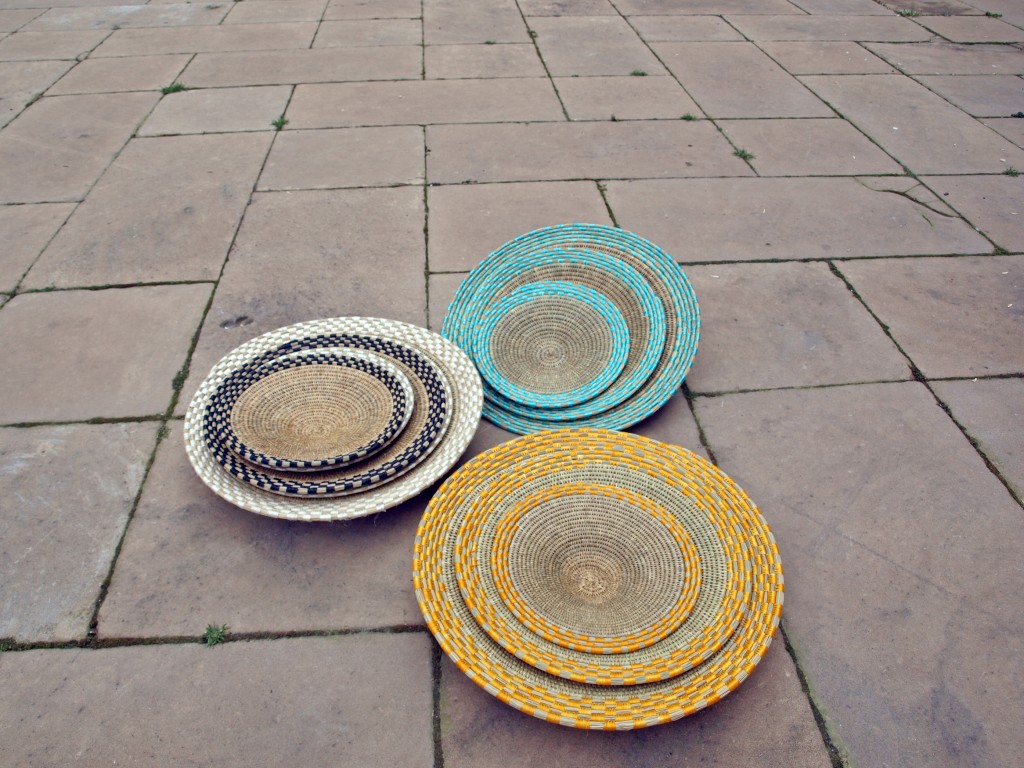 Des nouveaux designs sur les bougies Swazi Candles dans les collections "Retro" et "Forest".
New Retro" and "Forest" candles collections. Fresh colours and designs.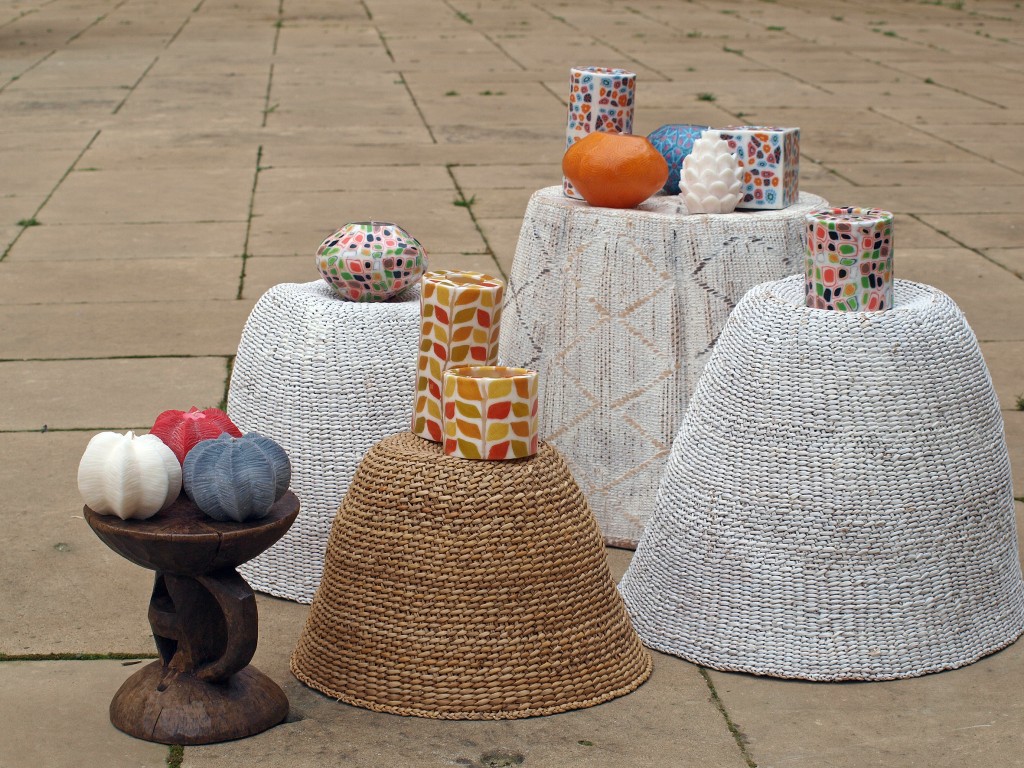 Les têtes d´animaux en bois jacaranda faites à la main au Swaziland, les cadres en bois récupéré de l'Afrique du Sud.
Animal heads carved in jacaranda wood in Swaziland, new frames from recycled wood from Southafrica.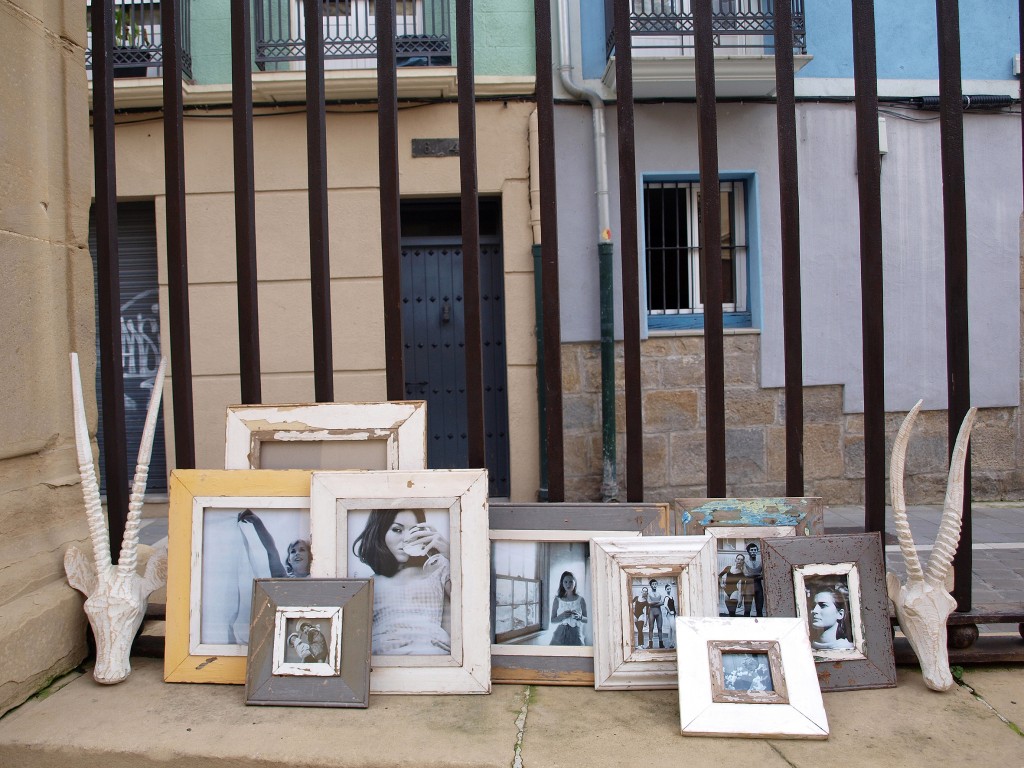 Les "pots" Nongo de Zimbabwe,  sont aussi des nouvelles pièces que DANYÉ propose pour ce printemps.
Original "Nongo" pots from Zimbabwe, are also a part of DANYÉ's spring offer.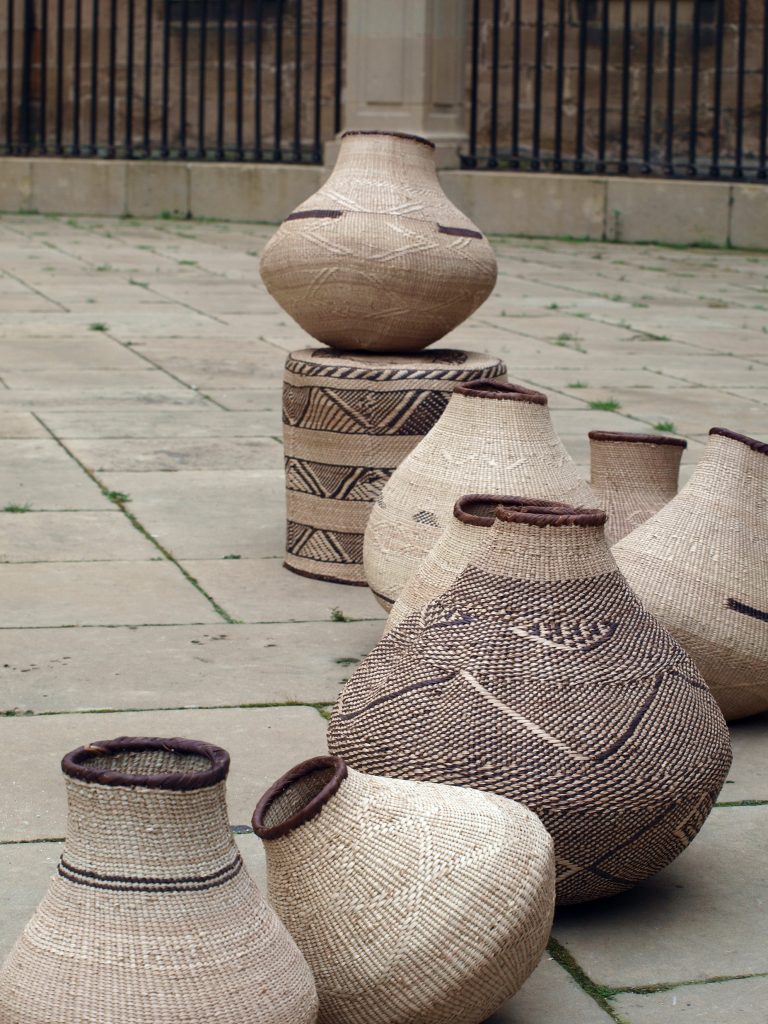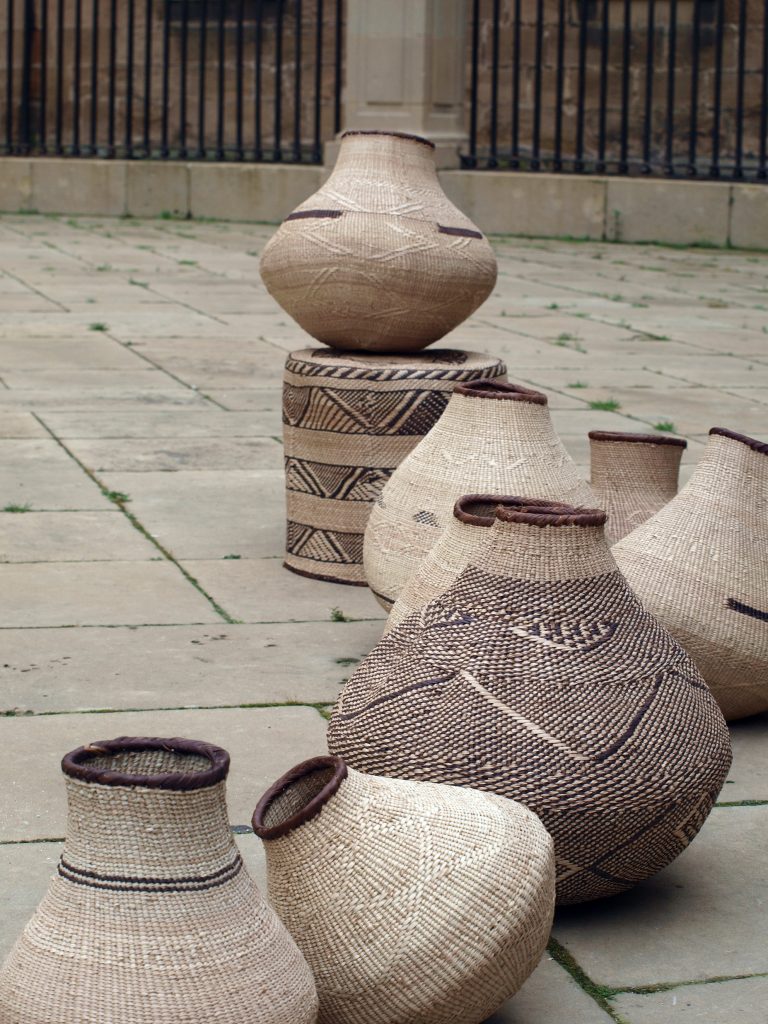 ---
Pour les points de vente à Paris:
CARAVANE:
6, rue Pavée. 75004 Paris
HOME AUTOUR DU MONDE:
8, rue des Francs Bourgeois. 75003 Paris
LES AUTRUCHES
32, rue Boulard. 75014 Paris
METAMORPHOSES
6, rue de Bréa
75006 Paris
LA COMPAGNIE DE COLONS
46, rue des Martyrs. 75009 Paris
Plus d'information sur http://www.danye.com/