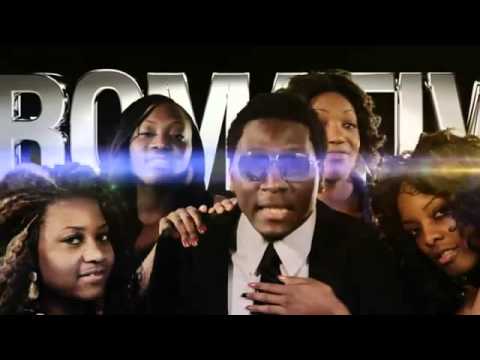 Chromativor Zalaka Pointe un enjailleur professionnel
Si tu connais pas il faut demander! Le Chromativor aka le Kraken est l'une des sensations de l'underground africain du Québec. Son charisme débordant, sa présence au micro et son coeur d'or fait de Zalaka Pointe un personnage les plus intéressants de la scène montréalaise. En attendant une entrevue sur ses prochains projets, jalousez seulement!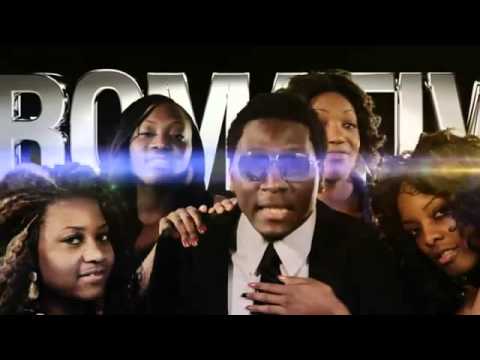 If you do not know just ask! The Chromativor aka the Kraken is one of the sensations of the underground African Quebec. Overflowing charisma, his presence in scene made of Zalaka Pointe one of the most interesting character in the Montreal scene. Have fun!
httpv://www.youtube.com/watch?v=MenO6jWkMKg
Page Facebook : ZALAKA