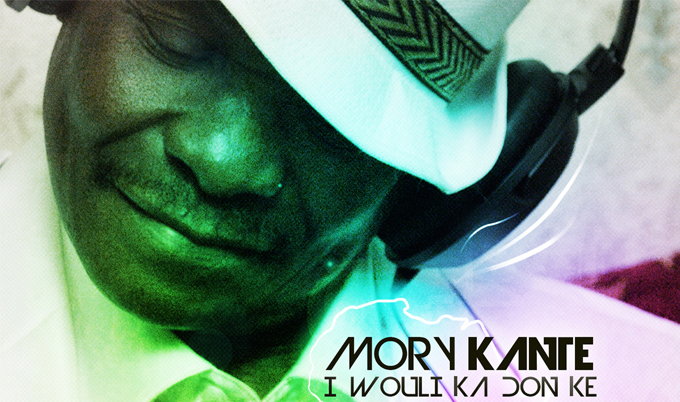 Connu de tous, Mory Kante dévoile son nouveau single "I Wouli Ka Don Ke (Africa Can Break Down The Wall)"
Mory Kanté est une des plus grandes figures de la musique africaine. De ses débuts aux côtés du Super Rail Band de Bamako – orchestre fondateur de la musique de l'ouest africain des années 70 qui a révélé également l'immense Salif Keita – jusqu'à son explosion sur les devants de la scène internationale avec Yéké Yéké en 1988, Mory Kanté reste une des voix de l'Afrique les plus emblématiques.
Deux ans après son retour et un album d'inspiration traditionnelle chantant les femmes de son pays (La Guinéenne 2012), Mory Kanté revient avec ce qui le hante le plus : la danse, la foule et la volonté de  reconquérir son public, français, européen et international.
Son association avec DJ Milan qui, entre autre, a composé la Saga Africa de Noah, nous donne l'explosif I Wouli Ka Don Ke (Africa can break down the wall).
Un titre déjà imparable qu'il a voulu ancrer encore plus dans son époque en demandant à l'écurie star des Dance Floors, le label hollandais Spinnin' Records  (Martin Garrix, Afrojack et bien d'autres), de nous proposer une version EDM du titre. Le duo de DJ Magnificence s'en est chargé avec un talent et une efficacité folle : Attention tube en puissance !
En écoute ici :