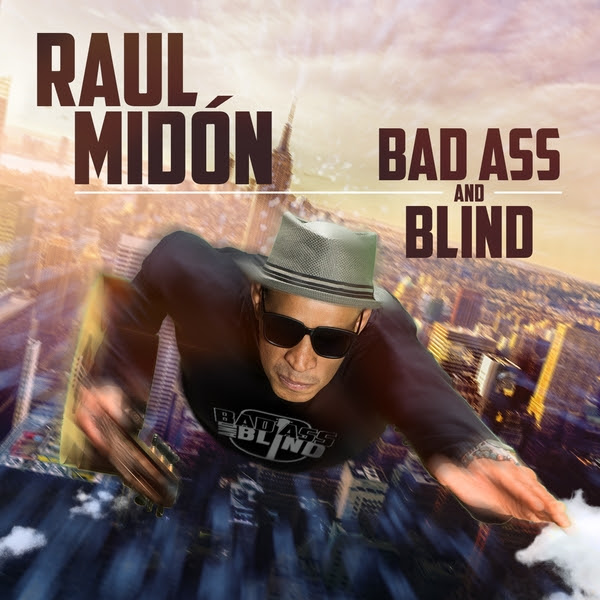 Raul Midón, Nouvel album Bad Ass and Blind
Raul Midón est de retour avec son cinquième album Bad Ass and Blind. Véritable homme-orchestre des temps modernes, Raul Midón se promène sur les rythmes jazz, funk et blues. Cet auteur-compositeur et guitariste, proche collaborateur de Herbie Hancock et Stevie Wonder, s'aventure aussi au cinéma en travaillant sur les bandes-son de Spike Lee. D'une liberté sans limite, il n'entre dans aucune catégorie mais se sent bien partout. Derrière ce talent unique, une frustration de naître aveugle et de s'entendre répéter à longueur de journée que tout effort sera peine perdue. Pourtant il s'accapare le monde en s'abreuvant de sons. Sa guitare, ses voix et le plaisir de la vie sont partagés.
Raul Midón compose et interprète une soul teintée de folk grâce à sa technique singulière de « slap-attack » qui sublime le groove de la guitare acoustique et lui vaut régulièrement des standings ovations. Son dernier album Bad Ass and Blindnous transporte sur onze titres entre jazz, groove et soul moderne, avec entre autre une reprise du Steve Miller Band : Fly Like An Eagle, mais aussi Gotta Gotta Give avec en invité Jean-Philippe Rykiel, et le premier extrait Pedal To The Metal.
Pour regarder le clip de Pedal To The Metal