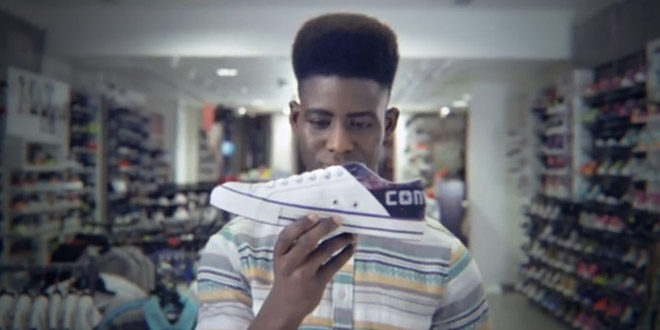 Le mannequin Nigerian Abo est en vedette dans cette publicité réalisée par Zac Ella.
Par cette collection Conserve souhaite rejoindre les "gens hip-hop ou rockeur, de culture vintage ou futuriste" et prétend offrir le meilleur des monde. Si l'avant de la chaussure conserve le design classique des Chuck Taylor All Star, l'arrière adopte des motifs imprimés et plus fantaisistes.
La publicité dans laquelle figure Abo met en action deux univers qui s'entreposent par écran partagé. Ces Converse Chuck Taylor All Star Band seront disponible dans tous les shops Foot Locker et en ligne.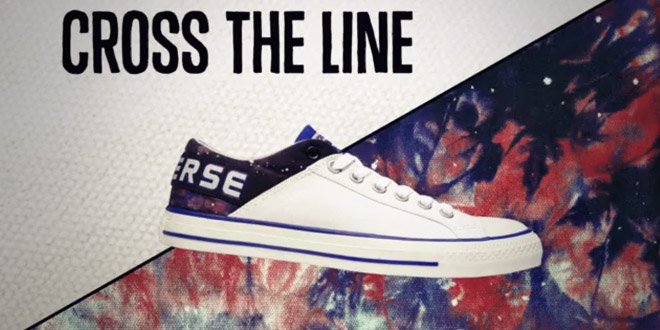 London-based Nigerian model Abo features in a Footlocker vid promoting the Converse band sneakers.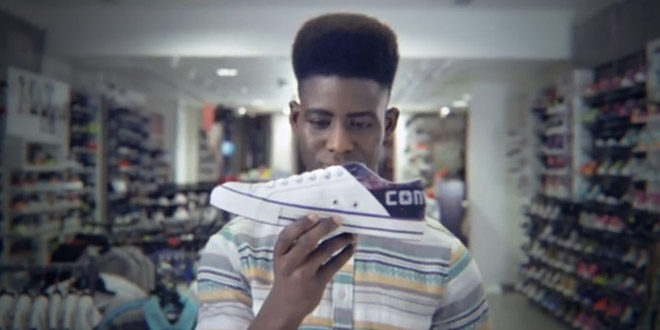 Are you a hip-hop head or a rocker, a vintage vulture or a future pioneer? See how the Converse Band Sneaker offers the best of both words. The front retains the simple, while the back surprises with a contrasting creative twist, such as vivid galaxy prints finished with bold accent colours, or snakeskin patterns combined with neon pops.