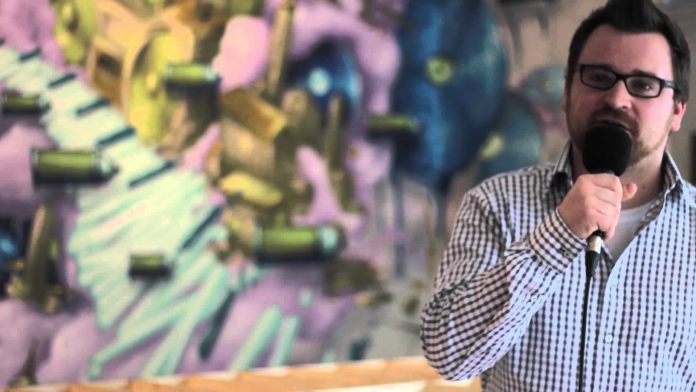 Nous sommes allés à la rencontre de Olivier Brault le fondateur du Hip-Hop Café.
L'espace se veut un centre culturel dédié au hip-hop, comprenant deux parties. La première est un café classique. La seconde permet de se procurer différents produits dérivés: t-shirts à l'effigie de groupes, CD, vinyles, magazines, livres, DVD etc. Plusieurs événements y prendront également place: expositions (photos/toiles), live DJ's, séance d'autographes…
—-
We went to meet Olivier Brault the founder of Hip-Hop Café.
The Hip-Hop Café is a cultural center dedicated to hip-hop. The space is divided in two parts. First a café section. Then on the other side a place where you can purchase different related products: t-shirts of groups/artists, CD's, vinyls, magazines, books, DVD's. Many events will also go down: exhibition of pictures/paintings, live DJ's, autograph sessions…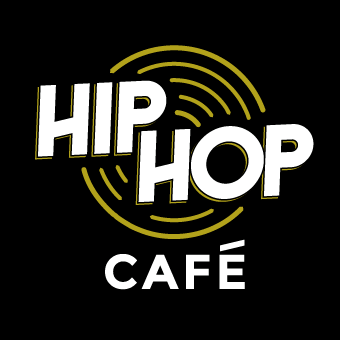 http://lehiphopcafe.tumblr.com/
https://twitter.com/lehiphopcafe
https://soundcloud.com/hiphopcafe
---
Votre clientèle-cible on l'a ! Grâce à nos centaines de milliers de pages vues par mois vous pouvez rejoindre une cible de 18-34 entre Paris et Montréal principalement francophone.Venez faire la promotion de vos services sur notre magazine et ne manquez plus aucun client. N'hésitez pas à nous contacter pour connaitre nos tarifs. Afrokanlife.com est une plateforme de choix pour votre visibilité !