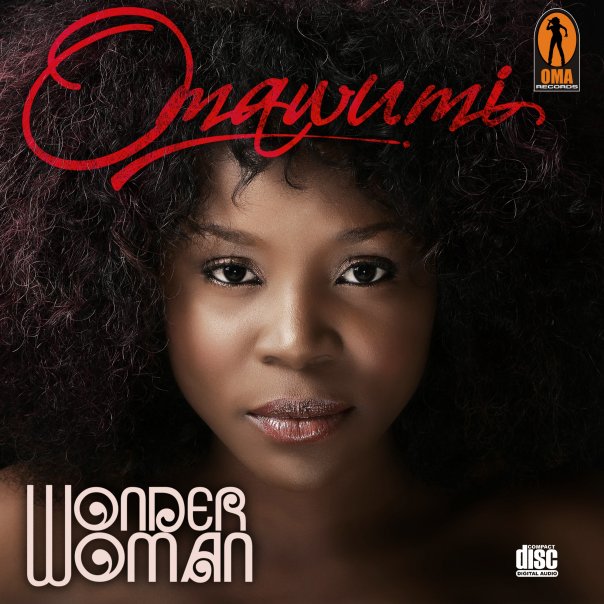 Watch If You Ask Me a video clip by Omawumi
Omawumi is a playful, energetic and talented Nigerian artist. 'If You Ask Me' produced by Cobhams Asuquo deals with child sexual abuse and takes a musical journey through that painful experience. For your information, Omawumi also works as an Ambassador for Project Alert, which advocates on issues of sexual abuse and reproductive health.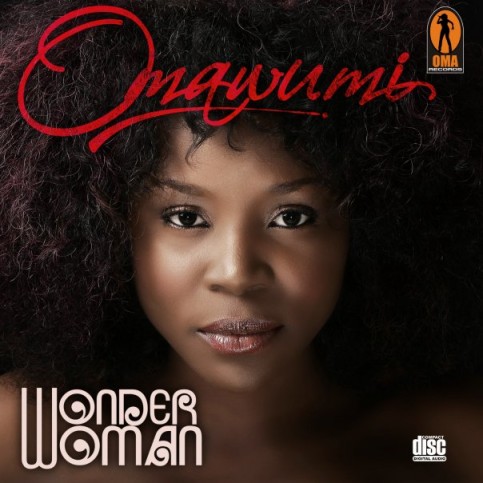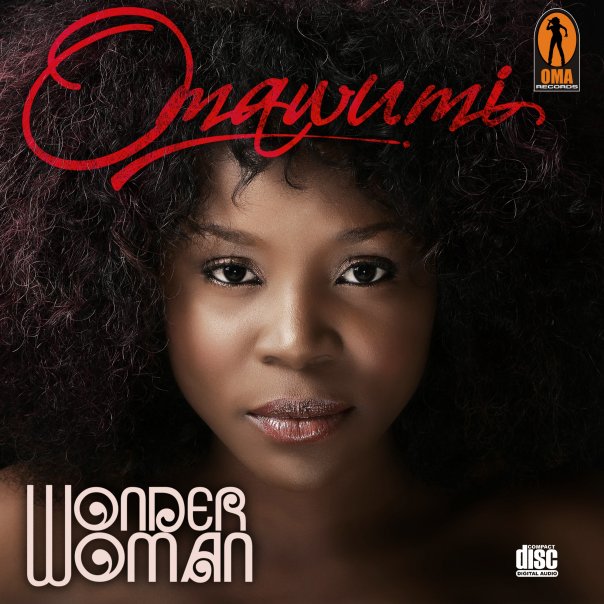 ---
Omawumi est une artiste nigérian joyeuse, énergique et talentueux. «If You Ask Me» produit par Cobhams Asuquo traite de l'abus sexuel des enfants et prend un voyage musical à travers cette expérience douloureuse. Pour votre information, Omawumi agit aussi comme une ambassadrice pour Project Alert, une association qui oeuvre sur les questions de violence sexuelle et la santé reproductive.