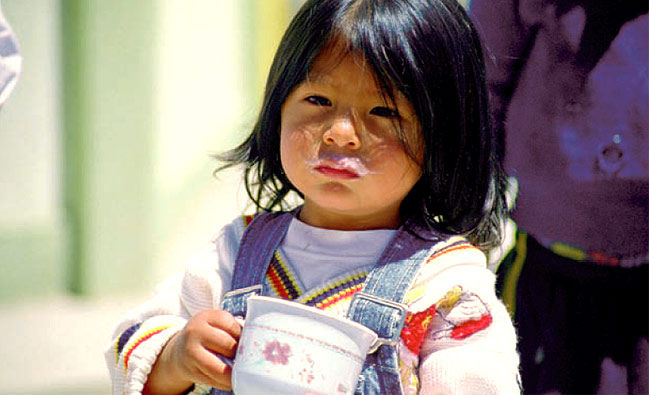 ONE lance un spot intitulé « Putain de famine : l'obscénité n'est pas là où on le croit ».
Des personnalités françaises et internationales, venant du monde du sport, de la musique ou du cinéma, ont accepté de prendre part au spot.
Volontairement novateur, provocateur et radical, il attire l'attention sur la catastrophe humanitaire qui sévit actuellement au Kenya, en Ethiopie, en Somalie et à Djibouti.
Le spot a l'avantage de proposer des solutions (simplistes ?) pour éradiquer la famine. Une vidéo à voir ci-dessous :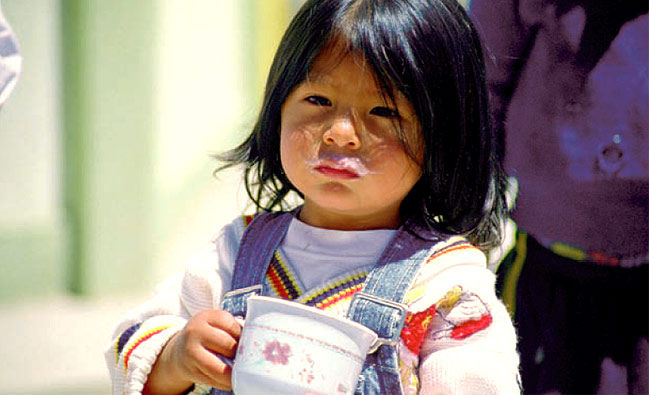 ---
ONE launches a spot entitled "Fucking famine because obscenity is not where it is believed."
French and international personalities from the world of sport, music and film, agreed to take part in the spot.
Voluntarily innovative, provocative and radical, it draws attention to the humanitarian disaster currently affecting Kenya, Ethiopia, Somalia and Djibouti.
The spot has the advantage of offering solutions (simplistic?) To eradicate famine. A video to see here: