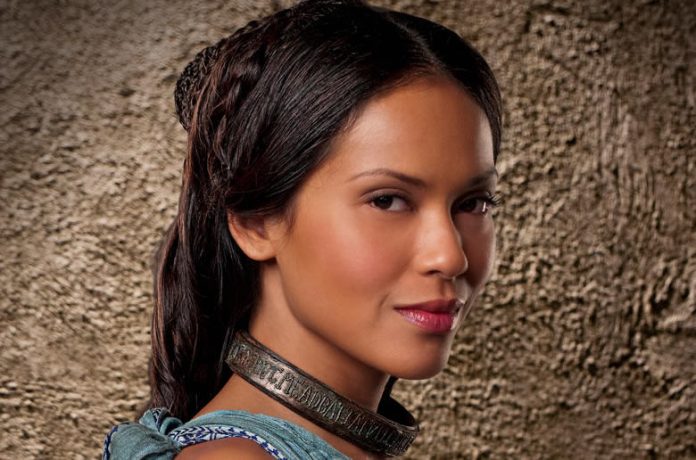 Lesley Ann Brandt, est née en Afrique du Sud à Cape Town. En 1999, Brandt a émigré à Auckland , en Nouvelle-Zélande, avec ses parents et son jeune frère. De la télévision au grand écran : elle rayonne !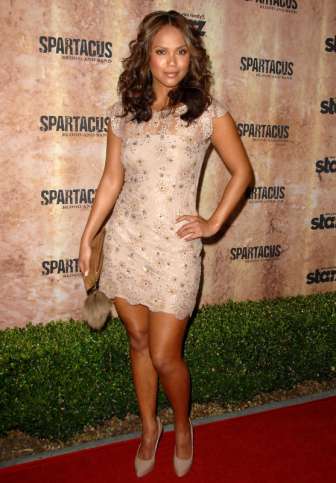 Avant de percer au cinéma, elle a enchainé les boulots avant de devenir consultante en recrutement de technologies de l'information. Elle a également fait de la promo pour Red Bull.
Elle a percé avec son rôle de Brandt dans la série télévisée Diplomatic Immunity. Elle enchaine des apparitions à succès dans des séries télévisées dont Legend of the Seeker puis de Sura dans Spartacus: Le sang des gladiateurs.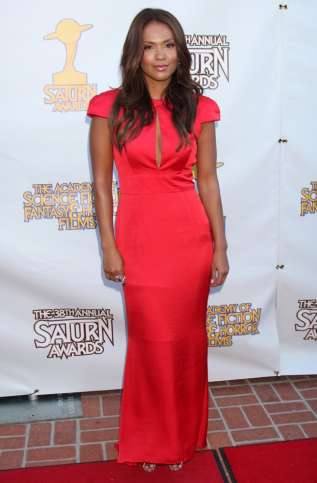 Elle se fait remarquer dans le rôle d'esclave Naevia dans la série  « Spartacus: Gods of the Arena ». Elle est devenue mondialement connue en apparaissant dans « Les Experts : Manhattan » – elle sera remplacée par Cynthia Addai-Robinson.
Lesley-Anne vit aujourd'hui à Los Angeles.
Filmographie
Film et télévision
Année Titre Rôle Remarques
2007 Shortland Street Sonia Episode: « 16,178″
2009 Immunité diplomatique Leilani Fa'auigaese 13 épisodes
2010 Spartacus: Blood and Sand Naevia 13 épisodes
2010 Legend of the Seeker Sœur Thea Episode: « Tears »
2010 espoirs et rêves de Gazza Snell Sharon
2010 Ce n'est pas ma vie WAI Champ Reporter / Hine Episode: « 1.7″
Episode: « 1.10″
2011 Mandrin Fatima Tazi Episode:  » Chuck Versus the Seduction Impossible  »
2011 Spartacus: Gods of the Arena Naevia 6 épisodes
2011 CSI: NY Camille Jordanson Episode: « Smooth Criminal »
Episode: « Food for Thought »
2011 InSight Valerie Khoury
2011 Beat Memphis Adriana Episode: « Les choses que nous portons »
2011 Duc Violet Post-production
2011 Zombie Apocalypse [15] Cassie Film de télévision
2012 une belle âme Angela Barry Post-production
2012 Drift Lani Post-production
Crédit Photos : listal ; screened
Africa Top Talent : Ils font l'Afrique