E.L et M.anifest sont parmi les deux plus grandes stars du Ghana aujourd'hui. Nous les retrouvons dans le clip vidéo « Hallelujah ».
Dans ce clip tourné à la pénombre, les scènes de course de chevaux ou de wheelies à moto sont accentuées par des effets de ralenti. On aime aussi les danseurs en costumes qui exécutent des pas de danse assez spectaculaires.
Regardez E.L. et M.anifest dans « Hallelujah » ci-dessous.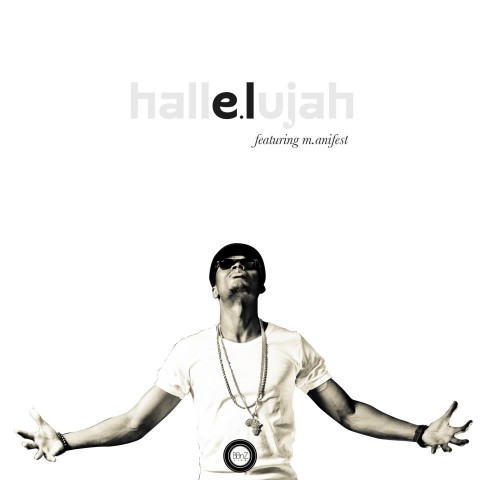 EL and M.anifest are among the two biggest stars of Ghana today. They united their talents in "Hallelujah" video.
In this clip shot in the dark, the scenes of horse racing or motorbike wheelies are highlighted by slow-motion effects. We also like the dancers in costumes performing dance steps quite spectacular.
Watch EL and M.anifest in "Hallelujah" video below.