Rencontré devant une petite crêperie de la ville sur la rue de Lappe, Valentin Morisseau s'est prêté au jeu de notre streetstyle.
Il porte une veste The Kooples, une chemise The Kooples. Les habits de la marque de prêt-à-porter française, créée en 2008, lui donne un côté chic de rue. Il a choisi un pantalon Diesel, et une chaussure Kenzo. Merci Valentin !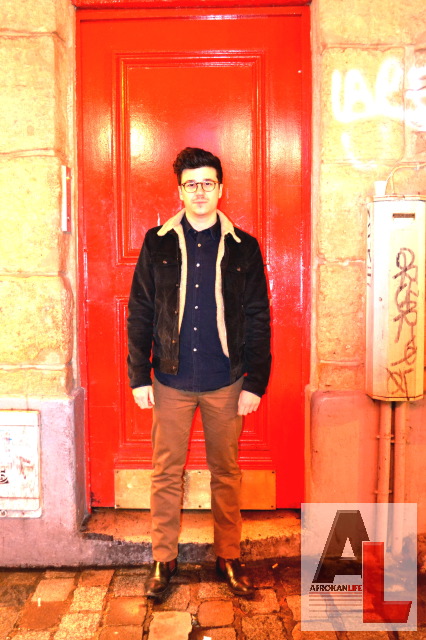 crédits photo : Soraya Plum
Faites comme Valentin et envoyez nous vos street styles à notre page contact. Si vous être trop timide n'hésitez pas à commenter notre album Facebook : StreetStyle : Hit or Miss ?? Qu'en pensez-vous ??