Entrevue de Sugar Sammy en FRANGLAIS avec Uncle Fofi et Willy B. Rose.
Sugar Sammy, de son vrai nom Samir Khullar, est un humoriste et auteur québécois d'origine indienne. Sugar Sammy est le plus important humoriste québécois sur la scène internationale anglophone. Il a donné plus de 1 000 représentations dans 30 pays.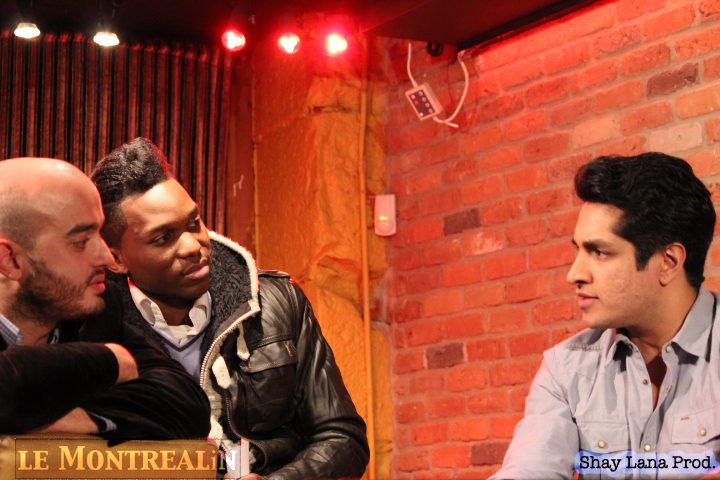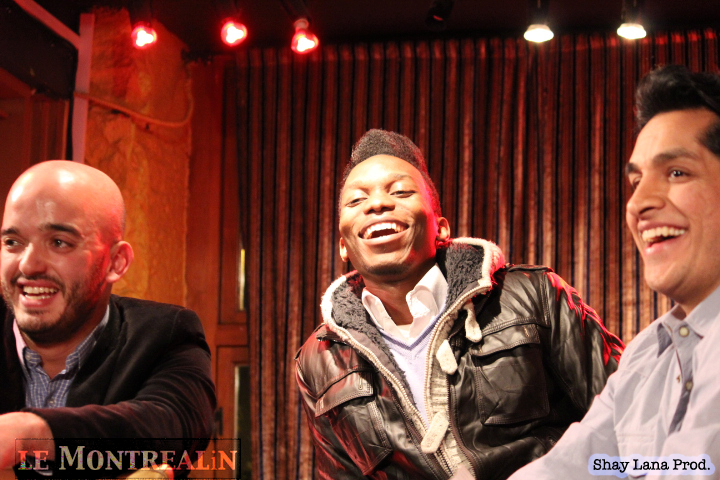 (10s) Qu'est ce que le Sugar Sammy humoriste a comme conseil pour le Sugar Sammy promoteur ?
(48s) When do we see you on Bollywood ?
(1m14s) Qu'est-ce qui marche bien dans l'humour indien d'aujourd'hui ?
(1m44) As-tu des projets pour la France ?
(1m59) Did you perform in India yet ?
(3m07) How do the crowd react to your shows in India ?
(3m40) Tu as aussi performé en Arabie Saoudite, tu t'es senti limité ?
(5m35) Parle nous de Côte-des-neiges (Montréal) ?
(6m29) What is your favorite word ?
(6m37) What turn you on/off ?
(7m16) What profession would you if …
(7m53) Parle nous de youre gonna rire et en français svp ?
(9m45) Ta relation avec la salle l'Olympia et Patrick Lévy ?
(10m50) Qui est-ce qui ramasse le plus dans ton nouveau spectacle ?
Merci à Bernard Mauran pour la production.