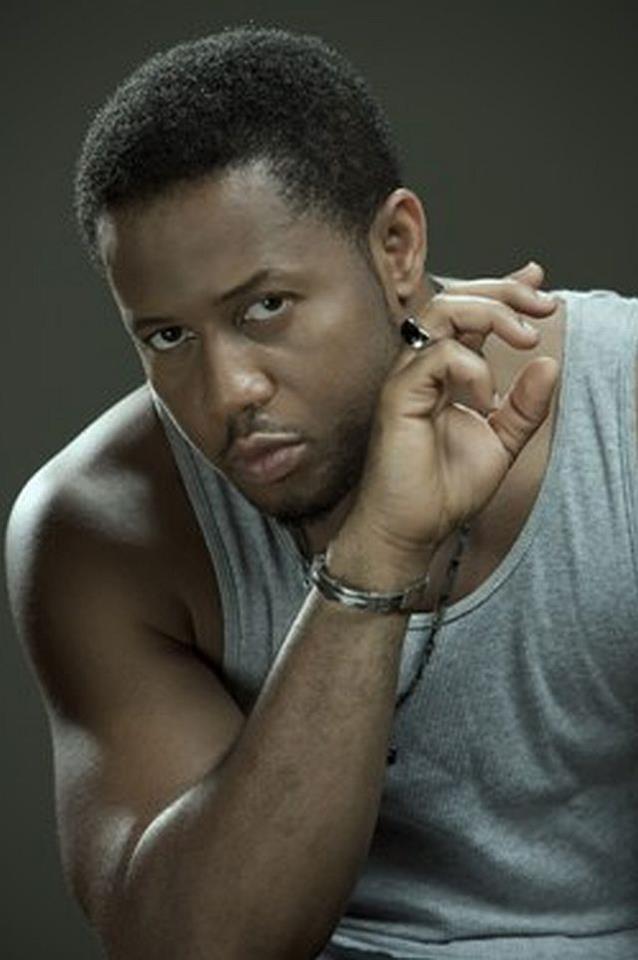 You have liked the top 10 series so much that you can't wait to see who are the top ten lead actors in Nollywood. Here they come!
A quick reminder of the selection criteria :
Versality
Popularity at home and abroad
Number of movies done since the 2010s
Number of awards won or nominated ( I mostly looking for the Africa Movie Academy Award, Africa's biggest, most prestigious and most credible awards for the African film industry at par with similar events across the world)
This list is in no specific order, all the actors mentioned in here are very talented.  In fact, some actors not mentioned in this list are probably very talented as well . There is no doubt about that. Unfortunately, the space is limited , so we have to use it wisely.
Top ten lists always create controversy about who should be included  or not. I, for one, love some actors that I never get to see in others top ten lists. Does it mean that they are not that good after all? Or does that make me an oddity?
1- Ramsey Nouah
He is dubbed as the  quintessential lover-boy of Nollywood. He has played at lot ,if not, all of the possible lover-boy roles. Which is very funny because his first film  I watched was "Heart of a fighter" and has nothing to do with him being a lover boy, at least not in the  first 3 parts of the movie. In 2010, Nouah won the African Movie Academy Award for Best Actor in a Leading Role for his performance in the Best Picture award winning film The Figurine.
2-
Desmond Elliot
Desmond is indeed one of  the regular faces of Nollywood. He has  been in over 200 movies during his 14 years old long acting-modelling-directing career. I like Desmond but not in all his roles. One thing is sure, he does have talent.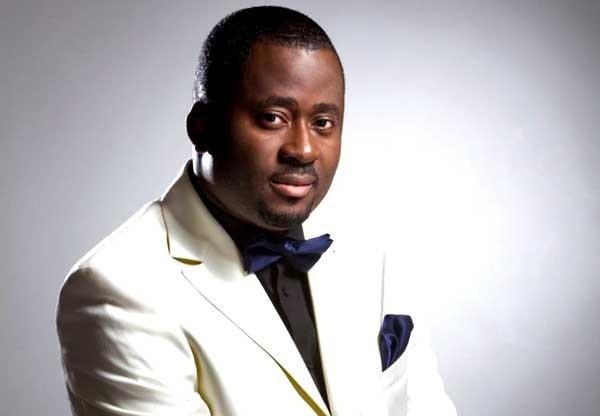 3-
Muna Obiekwe
Muna is also one of the regular faces of the industry. Although he is much more recent than the previous two actors. He debuted around 2005. I think he is a  versatile  actor. I have seen him in different roles and he is pretty good.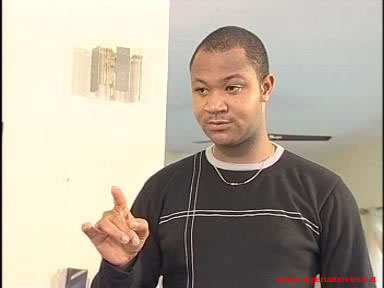 4-
Mike Ezuruonye
Mike has received two nominations for Best Actor in a Supporting Role and Best Actor in a Leading Role at the African Movie Academy Awards in 2008 and 2009. Honestly, when  first  saw him in a movie I was asking myself "what's up with the fake American accent?" but I like his style. Mike is very good in negative roles  (my opinion of course).

5-Yemi Blaq
Yemi is easily one of my top actors. He really stands out in every scene he is . Oh and did I mention  his very good look? I strongly believe that he is more handsome than Ramsey.I don't care what they say.  I haven't really watched a lot of his movies but he is a force to be reckon with.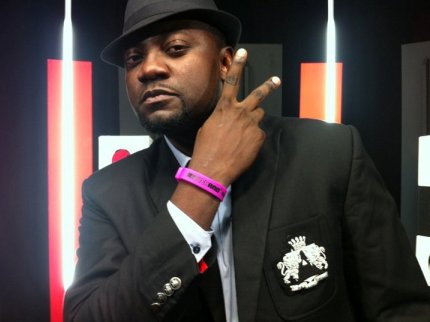 6 -Joseph Benjamin
Here is one of the actors that I really like but don't get to see often. Forget his good look which is undeniable. The  truth is whenever I watched his movies, I am highly entertained. He hasn't been in a lot of movies  and he said himself in a recent interview with Bella Naijja why:
I'm discreet and very professional,It's not about quantity for me, its quality that matters.

7-Jim Iyke
Some people will not agree with this choice. I can see them roll their eyes and puff. But here is another actor I really like. His sense of style I love and his roles good or bad I like. But I must say, he plays the evil man much better than the lover boy.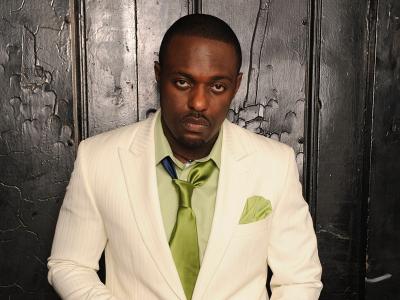 8-Yul Edochie
His father is the veteran actor Pete Edochie. He has played a lot of prince roles in his career. And Thank God he does a good prince. I find him very smooth in his acting.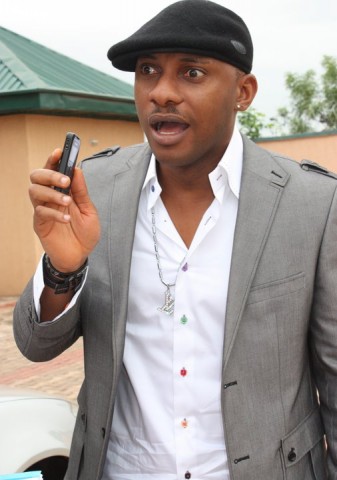 9-
O.C Ukeje
I can't decide between this guy and Joseph Benjamin who I like the most. Probably him after I watch his latest movie on IrokoTV  "Awakening". Also, he got a role on the novel turned movie "Half a yellow Sun" and that is not a small feat. O.C won the African Movie Academy Awards (AMAA) for the Best Upcoming Actor in 2008.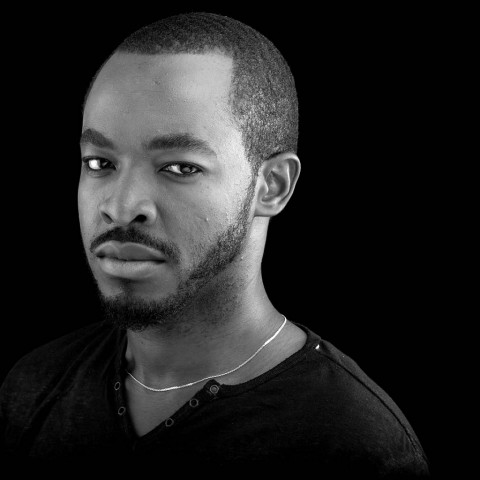 10- Nonso Diobi
They are not a lot of information about this actor. Apparently, he does not  make much public appearance but he has acted in over 70 movies since he arrived in the industry in 2001.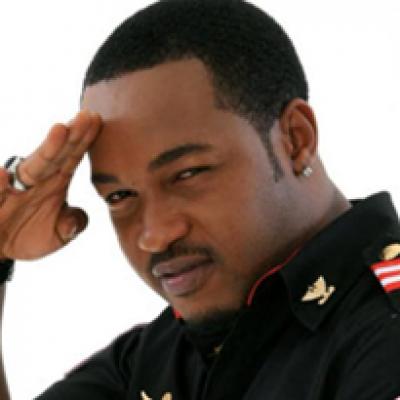 Here are some male actors to watch:
1- Uti Nwuchukwu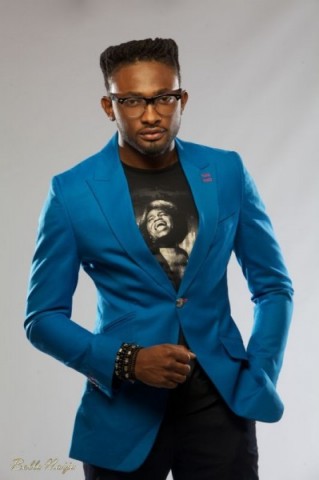 2-Alex Ekubo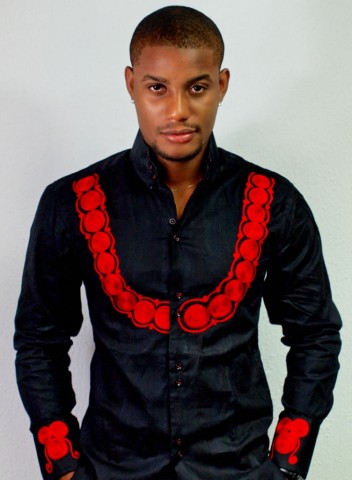 3- Ikay Ogbonna (I can see some people rolling their eyes, lol)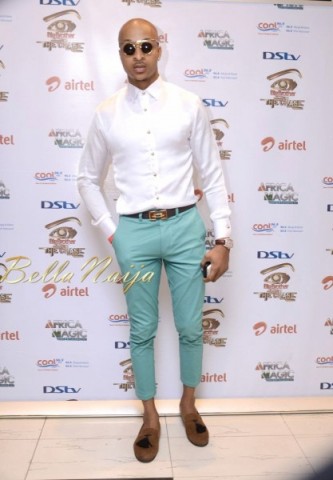 What do you think? Who is your favourite Nigerian actor?