Nollywood has now more than 20 years old. You can imagine how many Nollywood lead actresses has come and gone from the industry in 20 years.
That is why I restrict my period of selection to the 2010's to make easier the compilation process of this list. I have started watching Nollywood during that period anyway, so it all makes sense. Also, some actresses I don't really know that well, because they haven't done much work during the period I were an active watcher. Some people might think that an actress is good, but if I haven't watched any of her movies I can't really include her in my list, can I ? Still, we have to respect the opinion of the industry`s insiders, those who know better than us.
While I was at it, I created a second section called actresses to watch. In this section, I mainly put young talents that will go places.
One thing I find very interesting is the fact that most of these actresses have gone to university and gotten their degrees either in Arts or in another field that has nothing to do with acting. They are degrees in engineering, real estate, computer sciences, just to name a few.
The list is in no specific order, all the actresses mentioned in here are very talented. Some of them tend do better than the others in certain types of roles. But, they are all very respected in the industry.
So, over to my criteria now. Based on the following criteria, I have compiled the top ten lists of Nollywood heroines:
• Versality
• Popularity at home and abroad
• Number of movies done since the 2010s
• Number of awards won or nominated ( I am mostly looking for the Africa Movie Academy Award, Africa's biggest, most prestigious and most credible awards for the African film industry at par with similar events across the world)
All that being said, here are my top ten lead actresses in the nollywood game right now. Remember, they are in no specific order.
Top 10
1. Genevieve Nnaji
She has been mentioned several times as the highest paid nollywood actress. She won the best AMAA Actress in a Leading Role in 2005. In September 2009, Oprah Winfrey named her as one of the 100 most famous people in the world. She is also the first actress to earn a million naira in a single movie. CNN also called her the "Julia Roberts of Africa".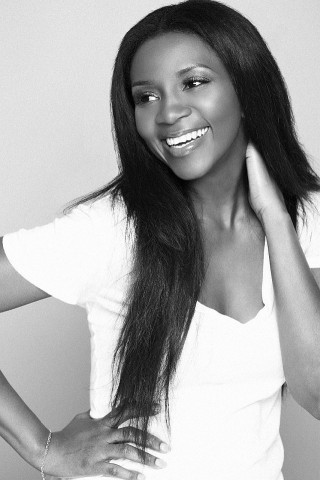 2. Omotola Jekeinde
Commonly referred as "Omoxexy" by her fans, she is the queen of Nollywood and also amongst the Nollywood Highest Paid Actresses. She shares the same status as Genevieve Nnaji and together they are the two biggest actresses in Nollywood. Time magazine recently named her amongst the Time 100 most influential people in the world in the Icon category. In 2012, CNN Travel noted Omotola's famous tongue (accent) on their list of the world's 12 sexiest accents. Nigerian accent was at number five. Finally, she has recently been honored with the BEFFTA Awards which is a distinctly special awards ceremony honouring the best showbiz and entertainment personalities in the black and ethnic communities in the UK, USA, Africa, Caribbean, Canada and globally.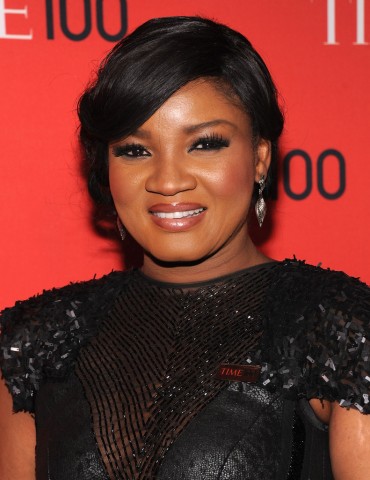 3. Ini Edo
She is one of the most popular actresses of Nollywood. As of now, she has acted in more than 100 movies. Ini Edo has remained very consistent in her acting and has proven time and again that she was born to be a star. She has definitely become a household name in the industry. Ini Edo was also mentioned on the list of the highest paid Nollywood actresses.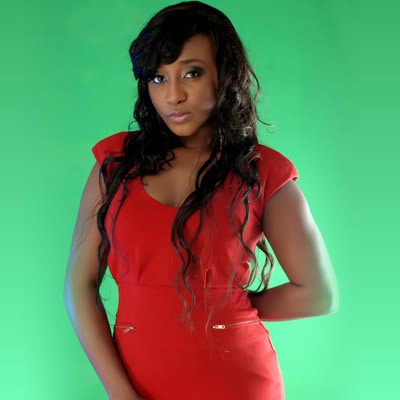 4. Mercy Johnson
In the past three years, she has appeared in more movies than any other Nollywood actresses. It is safe to say that she in every other home video release (as opposed to a cinema release). Mercy is known for her natural and bold acting. In 2009, she won the Best Performance by an Actress in a Supporting Role. Some people might not agree with me, but I think she is the most versatile actress I have ever come across in my life. And believe me, I do watch a lot of movies.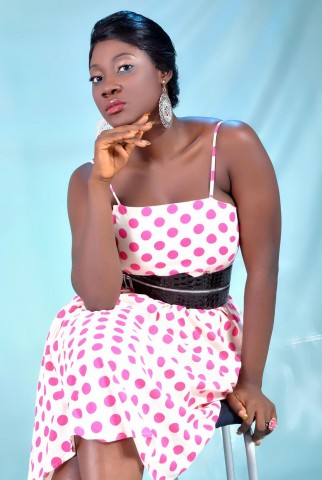 5. Nse Ikpe Etim
She was nominated for Best Actress in a Leading Role at the African Movie Academy Awards in 2009. This is what Nollywood Reinvented had to say about her:
 Nse has no limit. No stop point. No definition. There is no scale that can measure what she can or cannot do. There's no section that can analyze all her abilities in completion. Nse doesn't ever act, Nse never gives dialogues, Nse is never on the screen. Whoever Nse is playing is always on the screen.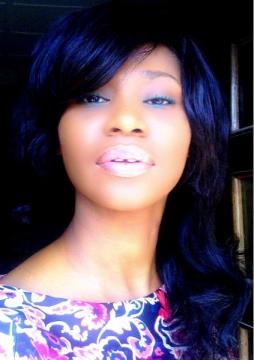 6. Funke Akindele
She came out of nowhere and took Nollywood by storm with the Yoruba blockbuster 'JENIFA'. So if you haven't watch JENIFA, now is a good time to do so. Pssst, it is free on irokoTv.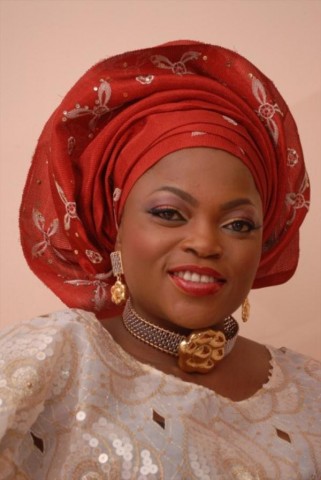 7. Rita Dominic
In 2012 she won the African Movie Academy Award for Best Actress in a Leading Role. She has been dubbed the most fashionable actress of the industry. Other than that, she is also very versatile in her acting.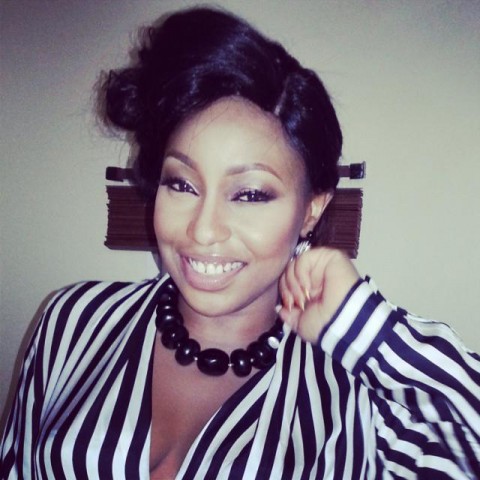 8. Stephanie Okereke
She has received several awards and nominations for her work as an actress, including the 2003 Reel Award for Best Actress, the 2006 Afro Hollywood Award for Best Actress, and three nominations for Best Actress in a Leading Role at the African Movie Academy Awards in 2005, 2009 and 2010. She has not acted in a lot of movies during my selected period but…she must be in this list. I could be shot for not putting her in here.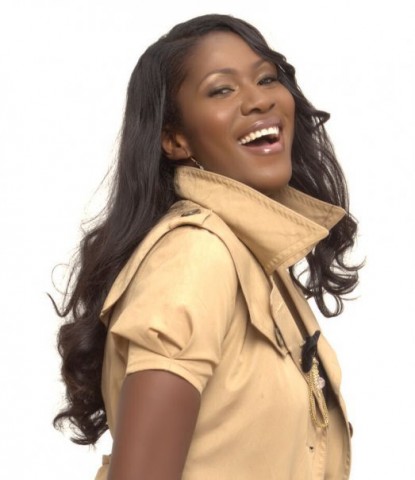 9. Kate Henshaw
In 2008, she won the African Movie Academy Award for Best Actress in a Leading Role. I haven't seen a lot of her movies, but from the little I have seen I was very much impressed. All insiders named her as a force to be reckoned with.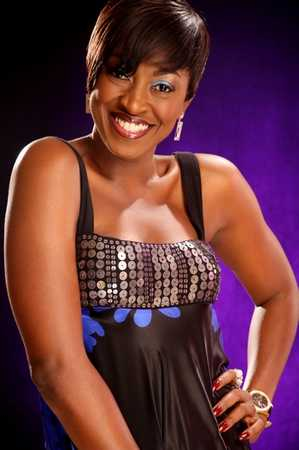 10. Stella Damasus
She was nominated for Best Actress in a Leading Role at the African Movie Academy Awards in 2009. This actress is another name mentioned by a lot of insiders.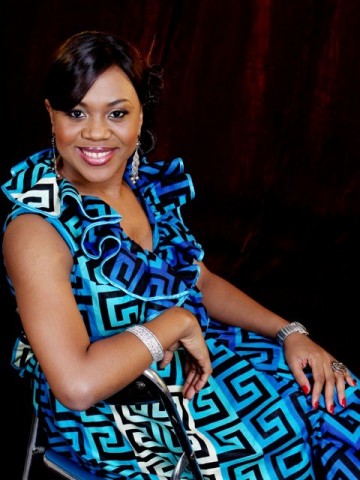 Actress to watch
In these categories, I have put some actresses that I really like but I dare not put in the top ten. We never know who will read it. But seriously, these are talents to watch in my humble opinion.
1. Omoni Oboli
2. Tonto Dikeh
3. Oge Okoye
4. Uche Jumbo
5. Monalisa Chinda
What do you think? Do you agree?