Top 10 Ghallywood Lead Actresses. I am sure a lot of person did not know that Ghallywood exists. Well, it does and it is simply the cinema out of Ghana.
Now most of the time, Nollywood refers to movies from Nigeria and Ghana. The reason being that, a lot Ghanaian movies have Nigerian actors in them and vice versa. But really, they are two very distinct industries. As a blogger recently pointed out, they're not a lot of Ghanaian actresses who are that popular. Most of the time, their faces will be familiar to you but not their names.
One thing that fascinated me in the Ghana movie industry is the over-exploitation of the romantic comedy genre just as in the African-American movie industry. In fact, sometimes you really have this impression of deja-vu.
To compile the Ghallywood list, I used the same criteria as for my Nollywood list :
• Versality
• Popularity at home and abroad
• Number of movies done since the 2010s
• Number of awards won or nominated ( I mostly looking for the Africa Movie Academy Award, Africa's biggest, most prestigious and most credible awards for the African film industry at par with similar events across the world).
So here are the top ten Ghallywood Lead Actress or shall i call them heroines in the game right now. They are in no particular order :
1. Nadia Buari
Have you heard of the movie called "Beyonce, the president's daughter"? I bet you have, who hasn't really? Well, Nadia Buari was Beyoncé. She is a very familiar name in the industry, Nollywood and Ghallywood. Nadia has received two nominations for Best Actress in a Leading Role at the African Movie Academy Awards in 2007 and 2009.
2. Roselyn Ngissah
She is one of the regular faces of Ghallywood as well and has starred in a number of successful movies. In 2010, she received the Best Actress Ghana Movie Awards conjointly with Jackie Appiah.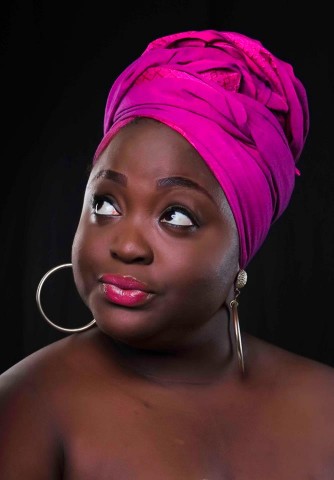 3. Yvonne Nelson
Who doesn't know the Diva with the hottest leg in the game? She is one of the most famous actresses hailing from Ghana. And now, she has turned a prominent producer. She is indeed an household name in the African movie industry. Yvonne Nelson was nominated twice at the African Movie Academy Awards during her career.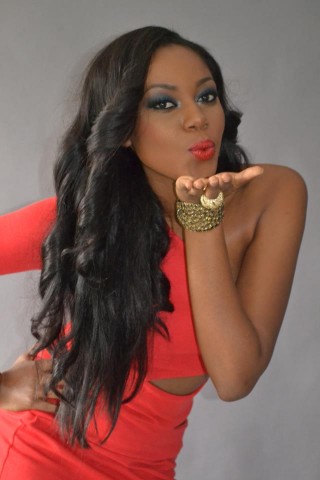 4. Joselyn Dumas
She hasn't really done a lot of movies but her most important work is her role in the Adam's apple series. She was nominated by the Ghana Movie Academy Award in 2011 for Best Actress in a Leading Role.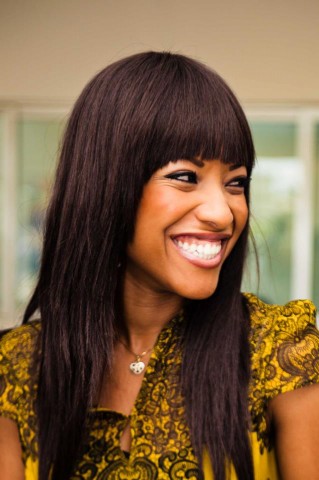 5. Lydia Forson
In 2009, she was nominated for the African Movie Academy Award and in 2010 she was the first Ghanaian winner of the prestigious African Movie Academy Award for Best Actress in a Leading Role. She is simply amazing.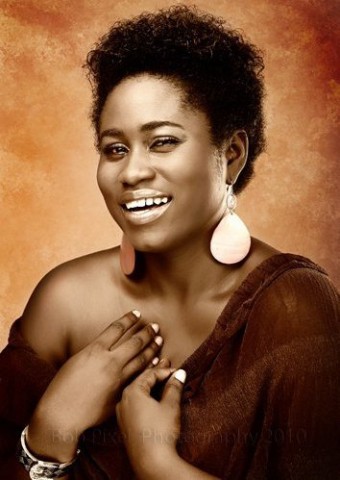 6. Jackie Appiah
The first time I saw Jackie Appiah, I was truly mesmerized by her beauty. She is undeniably the most famous actress out of Ghana (in my opinion). She has received several awards and nominations, including the awards for Best Actress in a Leading Role at the 2010 African Movie Academy Awards and Best Actress in a Supporting Role at the African Movie Academy Awards in 2007. She has also received two nominations for Best Actress in a leading role and Best Upcoming Actress at the African Movie Academy Awards in 2008.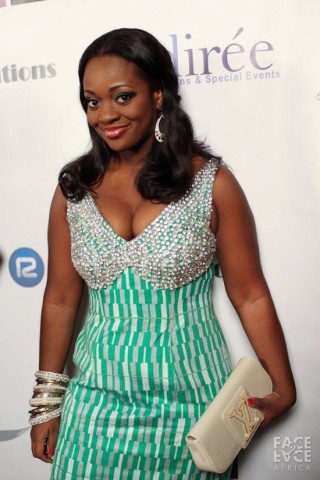 7. Yvonne Oroko
Yvonne is half Ghanaian-Half Nigerian. Honestly, I can't decide who I love the most between Yvonne Oroko and Jackie Appiah. Both are amazing actresses and equally beautiful. Though choice Indeed, so I am thinking why choose? She was nominated for African Movie Academy Awards Best Actress twice in a row in 2011 and 2012 for her movies Pool Party and Single Six.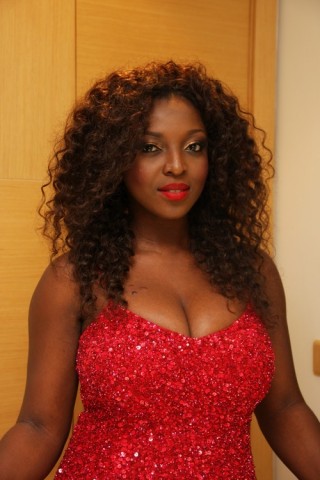 8. Naa Ashorkor Mensah Doku
She won the Best Actress award at the African Movie Academy Awards 2010 for her role in "The Perfect Picture". By the way, this is must-see movie.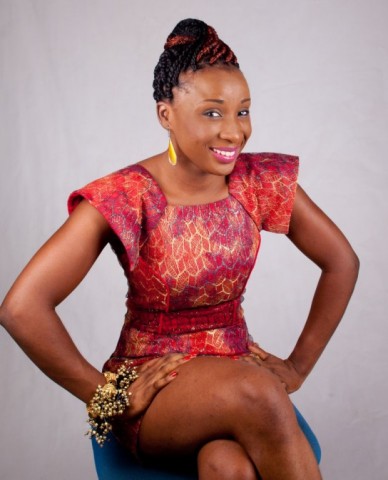 9. Ama K. Abebrese
Ama K. Abebrese is a British television presenter, producer and actress. In 2011, she won the African Movie Academy Award for Best Actress in a Leading Role. Her two masterpieces are sinking sands and Tie that bind and they are both available on IrokoTv. These are must-see movies. I find her acting style very different from her colleagues.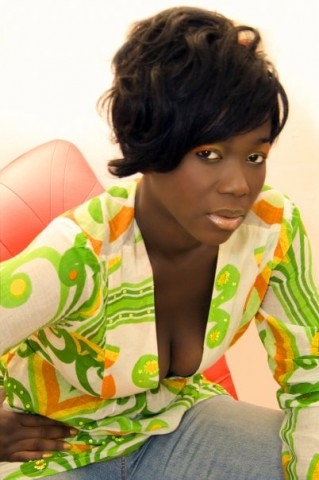 10. Ebi Bright
She is half Ghanaian – half Nigerian. I haven't seen a lot of her movies but an authority in the subject said that she was good. I trusted her. I did like her very much in single six and thought that she deserves to be in this list.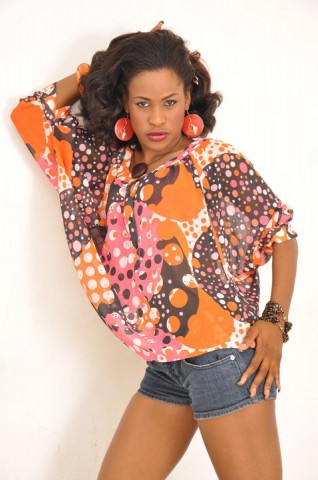 Do you agree with this list ?