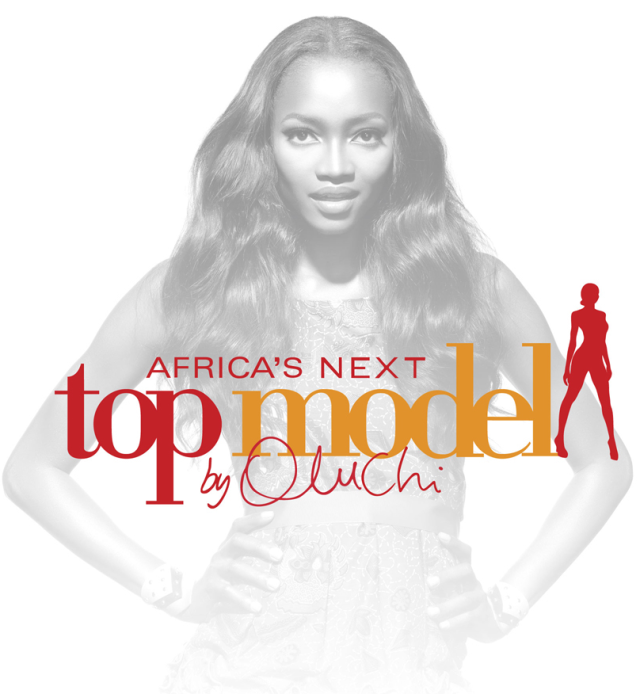 Africa's Next Top Model is the newest in the Top Model franchise that has spanned 3 Continents and 35 countries across the globe.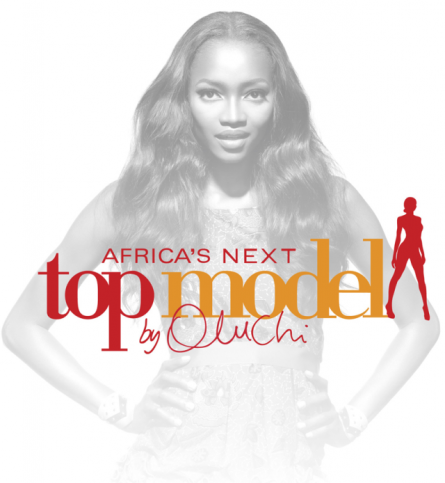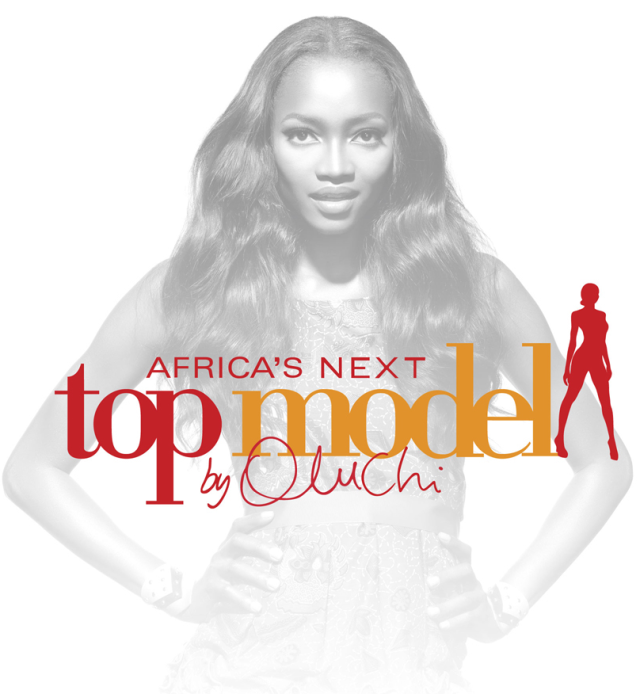 It will bring you the best of Africa's diverse continent from East to West and North to the South!
Host Oluchi Orlandi is an internationally renowned supermodel who has graced the covers of Elle magazine and Italian Vogue as well as being a Victoria's Secret Angel.
Having garnered much fame in the modeling industry with countless ad campaigns and magazine editorials, Oluchi is a shining inspiration to supermodel hopefuls from the Continent as they compete to be Africa's next top model!
Shot in between Africa's fashion capital Johannesburg and Cape Town, cameras follow the contestants over 10 episodes and 8 weeks as they learn what it takes to make it.
Twelve young women perform weekly challenges and are put to the test to see who comes out on top! Follow your favorite model and be a part of this exciting new venture!
Source : antmafrica