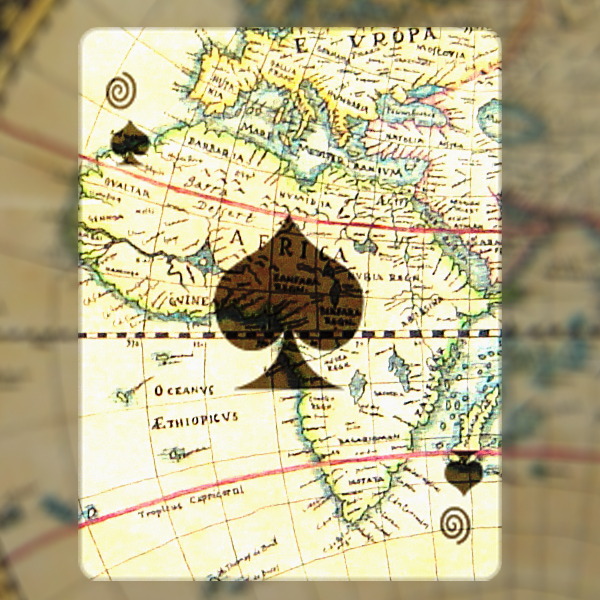 Is there a future for poker in Africa?
In 2003, Chris Moneymaker opened the doors of poker to the public, allowing amateurs to compete with professionals in tournaments across the globe. The card game, which had, in the past, only been played in back rooms and casinos, has since become something of a global pastime, and reports show that the game is quickly gaining a following in African communities.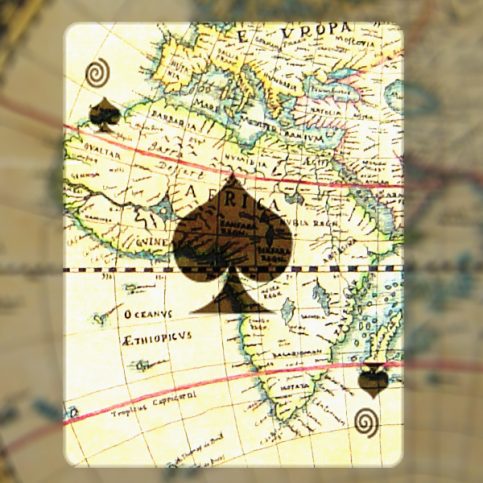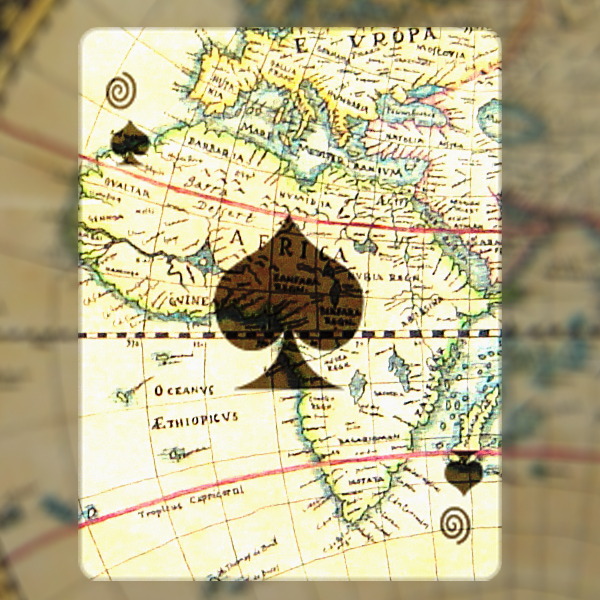 With Johannesburg regularly hosting a leg of the World Poker Tour, Africans are no stranger to the game. In fact, until recently, South Africa had its own poker network, which regularly sent players out to compete in global tournaments. Late last year, however, South African poker was put back on the map when Ronit Charmani, a South African female poker player, placed sixth in the WPT Emperors Palace Poker Classic. Charmani believes that "With the help of great names like WPT and WSOP having events in South Africa it's hard to believe that the future of poker here will be anything but pure sunshine."
It was also a big WSOP win that caused the poker industry in South Africa to experience a boom in 2007 when Raymond Rahme became the first South African to reach the WSOP Final Table. But while the game is seeing support and participation from Africans on their home turf, the same cannot be said for those who have moved to other parts of the globe.
Is the future of poker in African communities as bright as Ronit Charmani would have you believe? Poker has always had a strong connection to Africa, with tournaments such as Ante Up for Africa regularly being held to raise funds for African communities. The poker industry has, for a long time, supported charities that have been put in place to help ease the apartheid and poverty of many African communities, and it does seem as though the industry is seeing a bigger following in SA countries.
In other areas of the world, however, the game is largely ignored by Africans. This could be due to generations of being told that poker is a form of gambling, and therefore illegal. However, despite the French court's ruling in 2011 that poker is not a game of chance, African poker players have been almost unheard of. Last year, PartyPoker reported that a staggering 1,010 players from France joined the WSOP, yet the African community remained underrepresented in the said tournament.
"If someone from South Africa were to win a bracelet it would be massive," says Jarred Solomon, a South African poker player who's seen the rise and fall of the poker industry in SA. Seeing more South Africans playing and placing in tournaments could potentially spark a greater interest in the game. "Whenever South Africans cash in an event it's quite a big deal. There are only three or four of us. It's not a huge contingent that comes out here. We try our best.