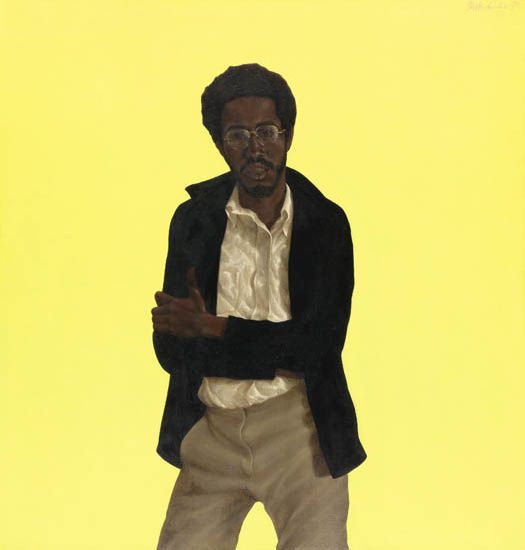 La maison de ventes d'art Afro-Américain aux enchères Swann Galleries a communiqué les résultats de sa vente organisée à New York.
Parmi les lots vendus :
The Hawk, Blah, Blah Blah de Barkley L. Hendricks, une toile représentant un portrait d'un disc-jockey vendu pour 132.000 $ ;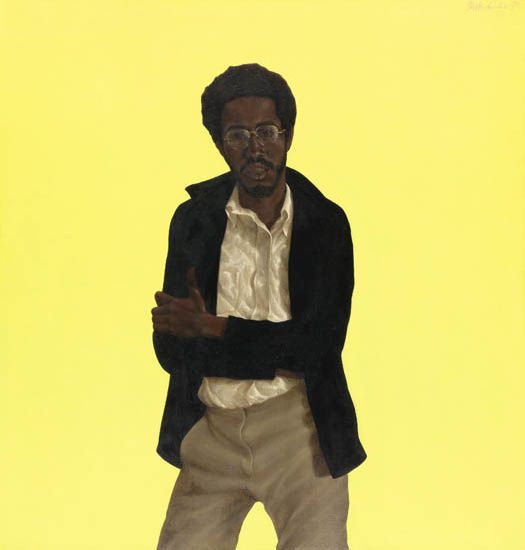 Up Balls (1971) de William T. Williams, une toile abstraite de grand format, vendue pour 120.000 $ ;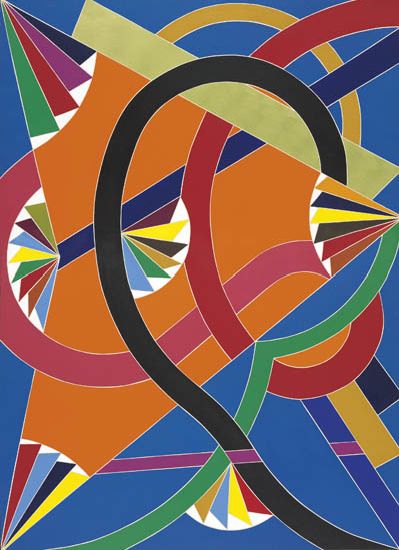 Poet #4 (1954) d'Hughie Lee-Smith, une huile sur Masonite vendue pour 120.000 $.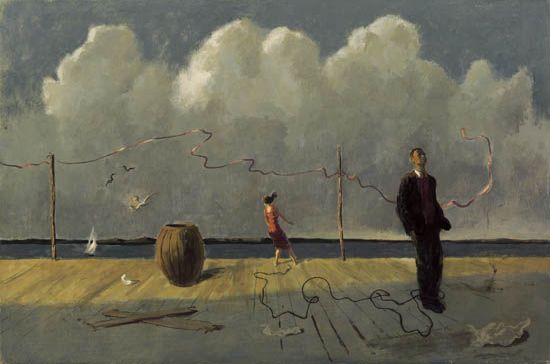 Les œuvres d'Elizabeth Catlett ont réalisé de bons résultats dont Sister (1971), une sculpture de marbre vert vendue pour 114.000 $;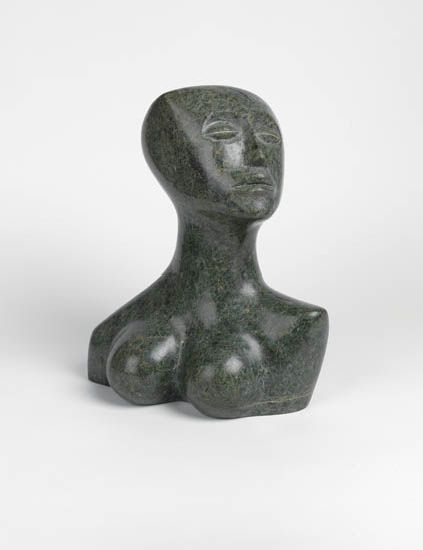 I Am the Black Woman, 14 gravures sur linoleum, (1946-47), imprimées en 1989 vendues pour 90.000 $ et le monumental Sharecropper, (circa 1952) une gravure sur linoleum en couleur, cédée pour 43.200 $; Missouri (1972) de Charles White vendu pour 26.400 $.Untitled (Vertical Abstraction), (circa 1952) une toile de Norman Lewis pour 40.800 $ Red Landscape (The Lonely One) (circa 1953-57), une toile d'Hale Woodruff vendue 26.400$.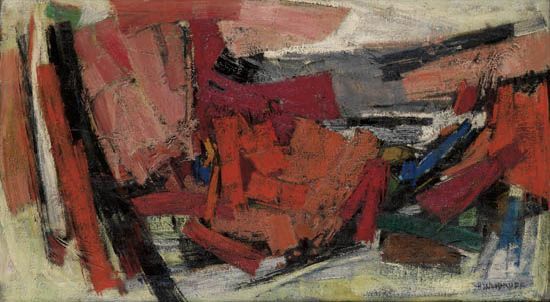 Parmi les artistes qui ont établi de nouveaux records : Sam Gilliam pour Butterfly Feeling, (1972) une acrylique sur toile vendue pour 72.000 $ ;Frank Bowling avec la toile Dan to Beersheba, (1975), vendue pour 19.200 $;