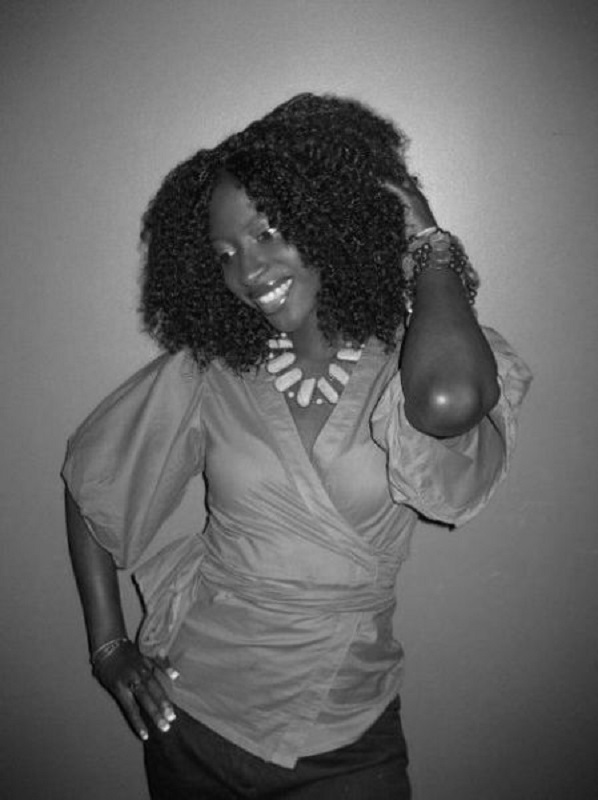 Essentials Hair Products to have BY Marcela De Vivo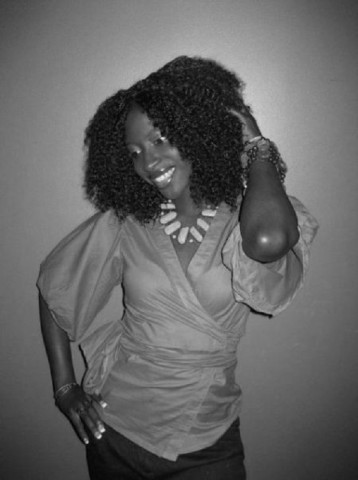 Although there's a spectrum within African hair types, most have a few things in common. In general, black hair retains less water, grows more slowly and is more prone to breakage than Caucasian or Asian hair.
With that in mind, there's a lot you can (and should) do to protect your delicate hair. There is a wide range of products available that can help you hair stay strong and moisturized.
Moisturizing Shampoo
Regular shampoos can be harsh to your hair— they strip your hair of moisture as well as the natural oils from your scalp. Luckily, there are specially-designed moisturizing shampoos that take the fuss out of managing more difficult hair types. The best shampoos for black hair have special ingredients to help your hair stay supple—such as argan oil and emu oil (two wonder products for dry hair).
Conditioner
Using extra-moisturizing conditioner is just as important as finding a shampoo that won't strip your hair of its natural oils. An effective conditioner will help seal the moisture in your hair, keeping it soft and supple.
You may also want to add deep conditioners to your rotation— they can be used weekly, biweekly, monthly—however often you need it. There are several protein treatments to select from that help to prevent breakage and work to repair and protect the damage that has already been done.
Leave-in Conditioner
Leave-in conditioner is another great option. It's like your day-to-day conditioner, but with longer-lasting effects, as you don't need to rinse it out— it can help tame frizz in your hair.
Depending on your hair's dryness, you can use it as needed. Some use it each time they wash their hair, while others use it more on a weekly or even monthly basis.
Styling Product
In addition to leave-in conditioner (which can, in a pinch, be used to style your hair), there are a lot of great styling products that are also healthy for your hair. Styling products can shape, smooth, defrizz— whatever suits your particular needs.
Hair Masks
Hair masks can be key in restoring moisture and strengthening your hair. You will want to choose a hair mask that will repair your brittle>, broken hair that contains strengthening proteins. Hair masks are also very effective in restoring and adding moisture to chemically-processed hair. Treat yourself; massage it into your scalp, and think of it as a spa treatment!
Clarifying Shampoo
After all of these moisturizing treatments, your hair will need an occasional clarifying shampoo to restore its shine and keep it happy, healthy and manageable.
Not all shampoos and conditioners are created equal; you need to find the best products that will show the best results for the type of hair you have, as well as the condition that it is currently in. Having these essential hair products will certainly give the push your hair needs to be damage-free.
---
This guest post was written by Marcela De Vivo
About Marcela : Marcela is a Freelance writer in the Los Angeles area who offers beauty tips and tricks for hair, skin and nails through her writing. She uses these products herself to keep her locks shiny and healthy.
Like her on Facebook 
Add her on your Google Plus