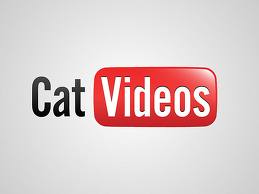 What if global brand logos were honest about who they really are asked himself by Viktor Hertz
"An idea for a series with honest corporate logos, revealing the actual content of the company, what they really should be called. Some are cheap, some might be a bit funny, some will maybe be brilliant. I don't know." says Viktor Hertz.
Et si les logos de marques mondiales étaient honnêtes au sujet de qu'ils sont vraiment se demandait Viktor Hertz.
«Une idée pour une série de logos honnêtes d'entreprise , révélant le contenu réel de la société, comment ils devraient vraiment être appelés. Certains sont  faciles, certains sont drôles, certains sont peut-être brillant. Je ne sais pas ". Dit Viktor Hertz.