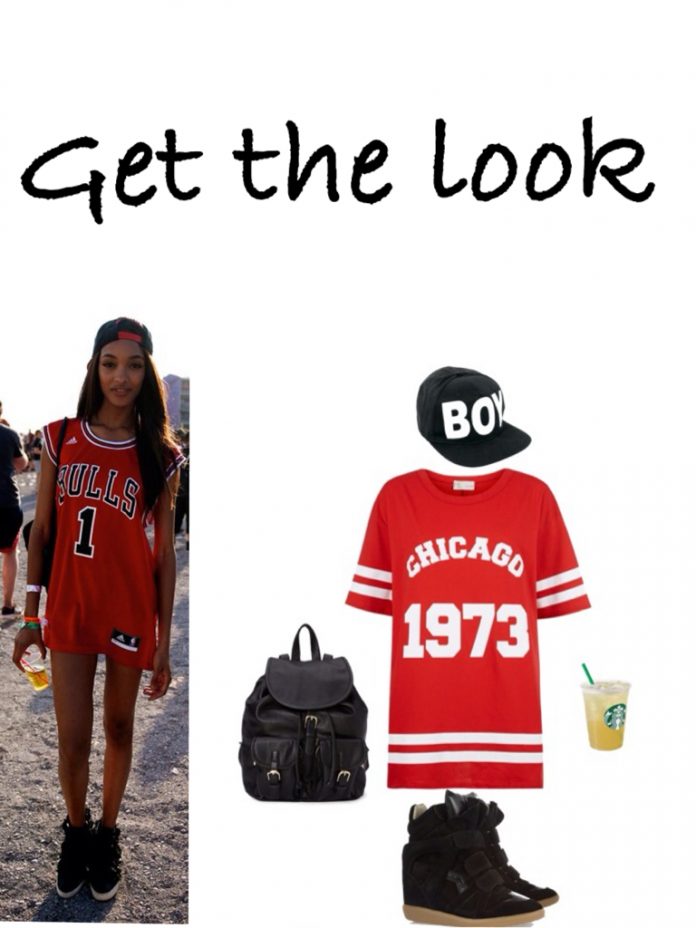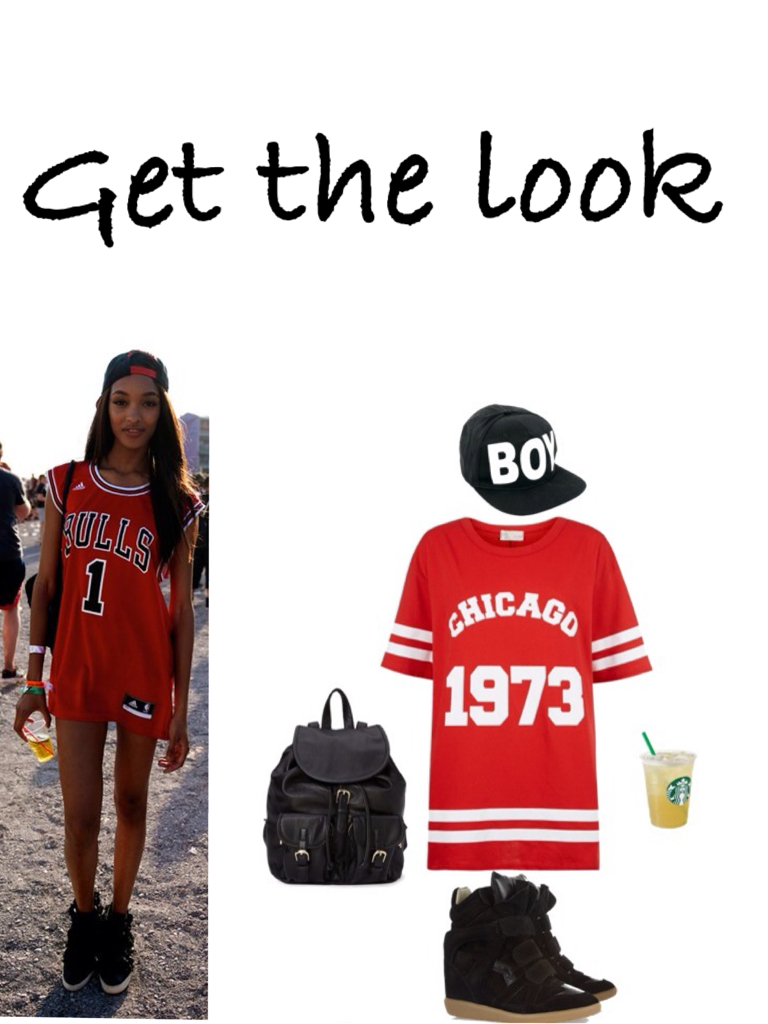 On aime le look sporty décontracté, pile poil dans la tendance actuelle !
We like the casual sporty look, very trendy !
Qui / Who : Jourdan Dunn
Ou / Where : @Wireless Festival 2013 in London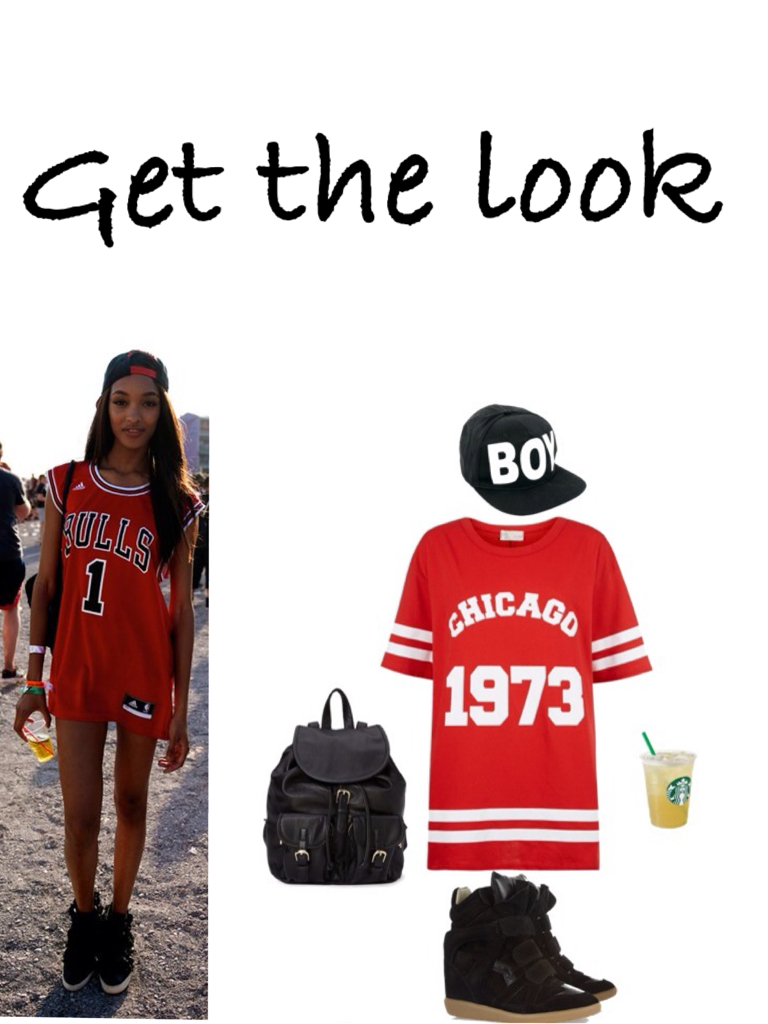 Qui / Who : Jourdan Dunn
Ou / Where : @Wireless Festival 2013 in London
Adopte son look / Get the look : Casquette/ Hat : Asos, Sac à dos/ Backpack : Forever 21, T-Shirt : New Look, Sneaekrs : Isabel Marant
Mini-Bio de Wiki
Jourdan Dunn, née le 3 août 1990 à Londres au Royaume-Uni, est un mannequin britannique.
En 2008 elle a été le premier mannequin noir à défiler pour Prada depuis Naomi Campbell en 1997. Elle a attiré l'attention en raison de l'absence de mannequins noires dans l'industrie du mannequinat.
En 2010, Jourdan Dunn met entre parenthèses sa carrière afin de s'occuper de son fils, né fin 2009.
L'année 2011 marque son retour, elle fait alors la une de I-D et défile pour des marques comme Burberry, Tom Ford, Dior, Jean Paul Gaultier, Valentino, Hugo Boss, Gucci, Alberta Ferretti, Anna Sui, Versace, Missonni, Giambattista Valli, Louis Vuitton, John Galliano, Kanye West et d'autres.
La même année, elle devient le visage des campagnes publicitaires de Burberry et Burberry Beauté. Elle est également l'égérie des cosmétiques Yves Saint Laurent.
En 2012, elle fait la couverture du magazine Ponystep. En novembre 2012, elle défile pour Victoria's Secret.
Durant sa carrière Jourdan Dunn a posé pour de nombreux magazines, dont Vogue (États-Unis, Italie, Russie, France, Espagne, Japon,Royaume-Uni) et Teen Vogue. Mais aussi pour Elle, I-D, Dazed & Confused, W magazine, V magazine, The New York Time style magazine, Pop et d'autres.