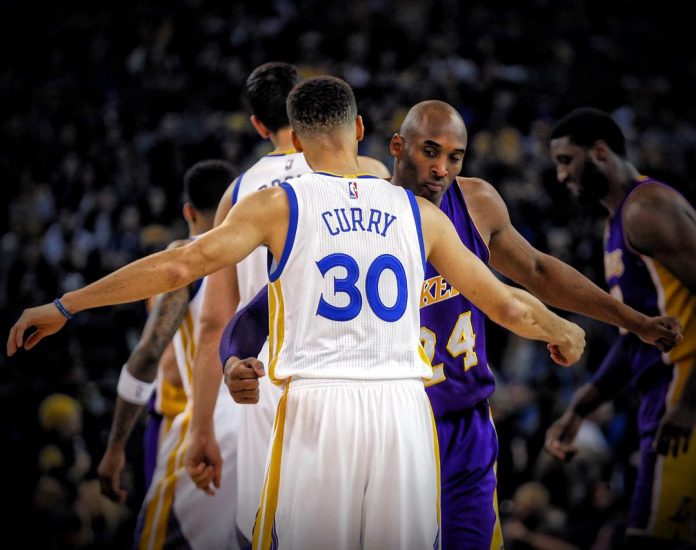 Le commissionnaire de la NBA Adam Silver affirme que la ligue pourrait expérimenter une programmation matinale des matchs pour apparaître en première partie de soirée pour les marchés internationaux.
L'information révélée par Jeff Zilgitt de USA Today fait référence à la conférence de presse tenue jeudi dernier avant le match Toronto Raptors-Orlando Magic à Londres.
The @raptors take their team photo in front of Big Ben! #NBALondon16 #NBAGlobalGames 🏀🇬🇧 pic.twitter.com/dVi161jfOa

— NBA (@NBA) 12 Janvier 2016
La NBA a déployé de nombreux efforts ces dernières années pour devenir une marque planétaire. La ligue a joué plusieurs matchs d'exhibition en dehors de l'Amérique du Nord et a programmé des matchs du calendrier régulier. La NBA a aussi établi sa présence en Asie et en Afrique (lire : La NBA en Afrique).
La possibilité de remodeler l'horaire afin d'accommoder les marchés internationaux est une étape logique dans le développement de la ligue. Cependant, la stratégie pose des problèmes logistiques tant à la billetterie que sur les marchés télévisés locaux. La Chine est de 12 heures de la côte Est américaine, par exemple, si un match est diffusé en prime time, il devrait commencer très tôt le matin aux États-Unis.
Adam Silver est parfaitement conscient des conséquences comme l'indique sa déclaration de l'année passée sur Bloomberg TV:
"Je crois que le défi le plus important pour que ma NBA s'étende encore est le décalage horaire. En Chine, il y a 12 heures de différences avec la Côte Est, du coup les matches en prime time se jouent tôt le matin pour eux. Du coup, il faut trouver un nouveau moyen pour ces gens-là. En définitive, on devrait considérer la possibilité de modifier l'heure de nos matches. Une fois que l'audience en Chine sera suffisamment importante, ce n'est pas insensé de demander à des équipes, une fois tous les deux mois, de jouer le samedi matin à 10h", a expliqué Adam Silver.
Adam Silver a également déclaré la ligue étudie la possibilité de jouer un match de saison régulière à Paris, mais il n'y a pas de plans pour une expansion de la NBA en Europe.