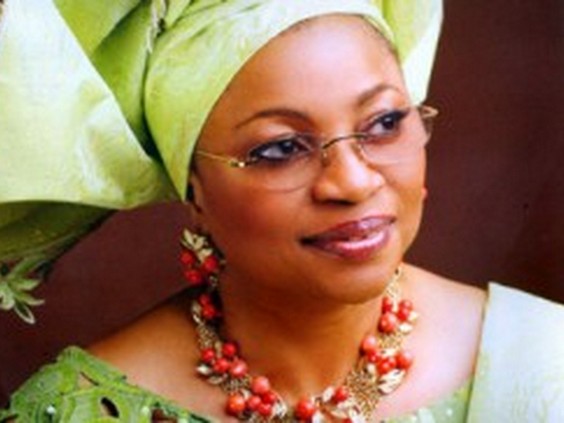 Forbes named Mrs Folorunsho Alakija as the richest woman in Africa according to its November 2012 edition.
She ventured into the oil business many years back; she has an oil bloc that pulls in N157 million a day. Yes, you read right!
She is the Vice Chairman of Famfa Oil and Gas limited and has emerged the richest woman in Africa according to Forbes November 2012 edition, with a net worth of $600million, which is about N94 billion.
And when asked if she ever finds time to go into the kitchen amidst her busy schedule; Alikija replied
Absolutely! Just yesterday, I still cooked beans for my church fellowship members. I always cook when my husband is in the country. I've had cooks for years, but there's always a difference when you add your own personal touch.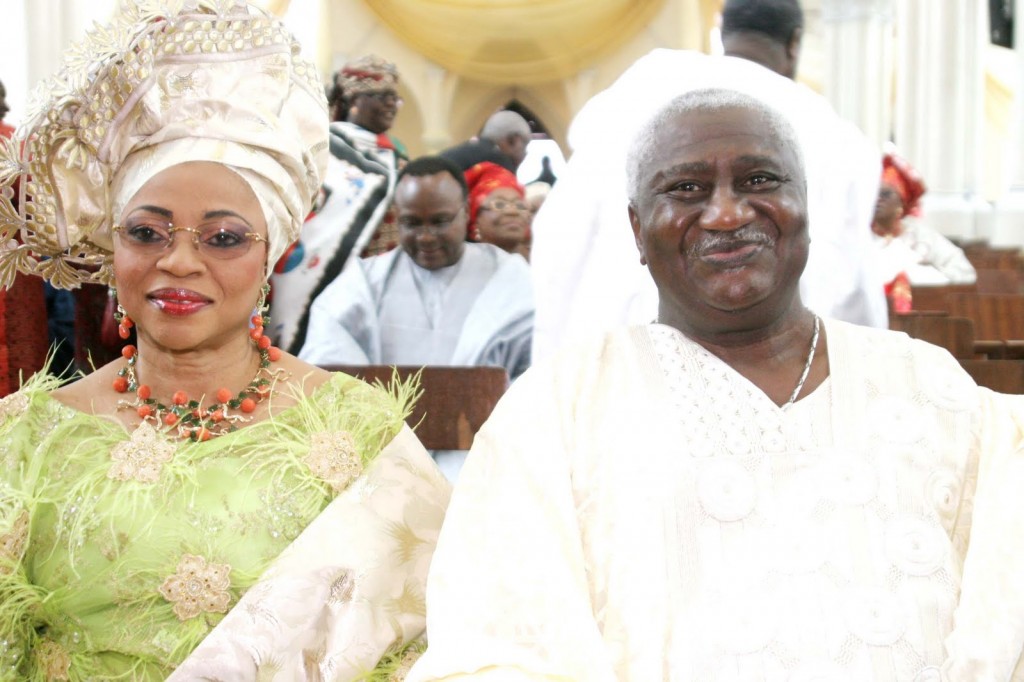 The 61 year old former FADAN president is married and has four children, she also runs a charity organisation, known as Rose of Sharon Foundation, that helps widows in Nigeria.