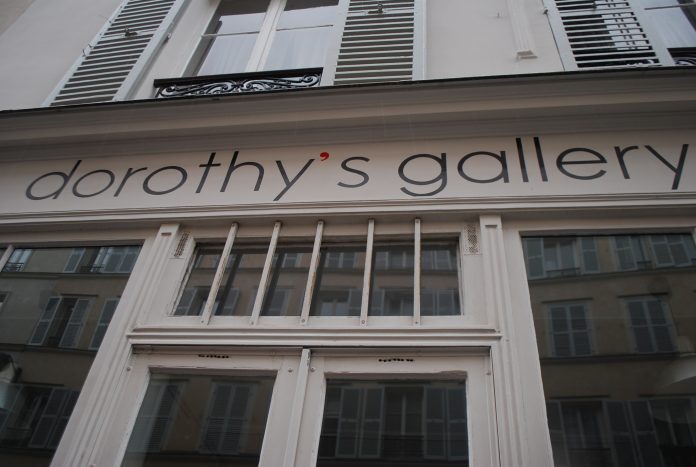 En plein coeur des élections, pourquoi ne pas aller faire un tour à Dorothy's Gallery la plus américaine des galeries parisiennes qui est situé au 27 rue Keller dans le 11 ième arrondissement de Paris.
C'est d'abord l'exposition sur Barack Obama qui nous a attiré.  Dorothy Polley y tient une exposition-évènement rassemblant plusieurs artistes et intervenants internationaux. Durant ces deux mois d'activités on peut y voir certe les différents portraits d'Obama mais aussi participer à des débats, des discussion, des lectures et des représentations de films ou documentaires.
Dorothy's Gallery c'est aussi l'American Center of Arts, un centre culturel à but non lucratif qui rapproche les États-Unis, la France et les autres pays à travers l'art et la culture afin d'apprendre à connaitre l'autre. Ainsi on peut y voir toutes les formes d'arts contemporain et on peut aussi assister à des concerts, pièces de théâtre et projection de films. L'American Center of Arts se veut rassembleur autour de  la célébration de la diversité des cultures et la recherche d'une vision plus large autour des expositions.
Voici donc un extrait de l'exposition de portrait de Barack Obama que vous pouvez voir à Dorothy's Gallery jusqu'au 14 novembre.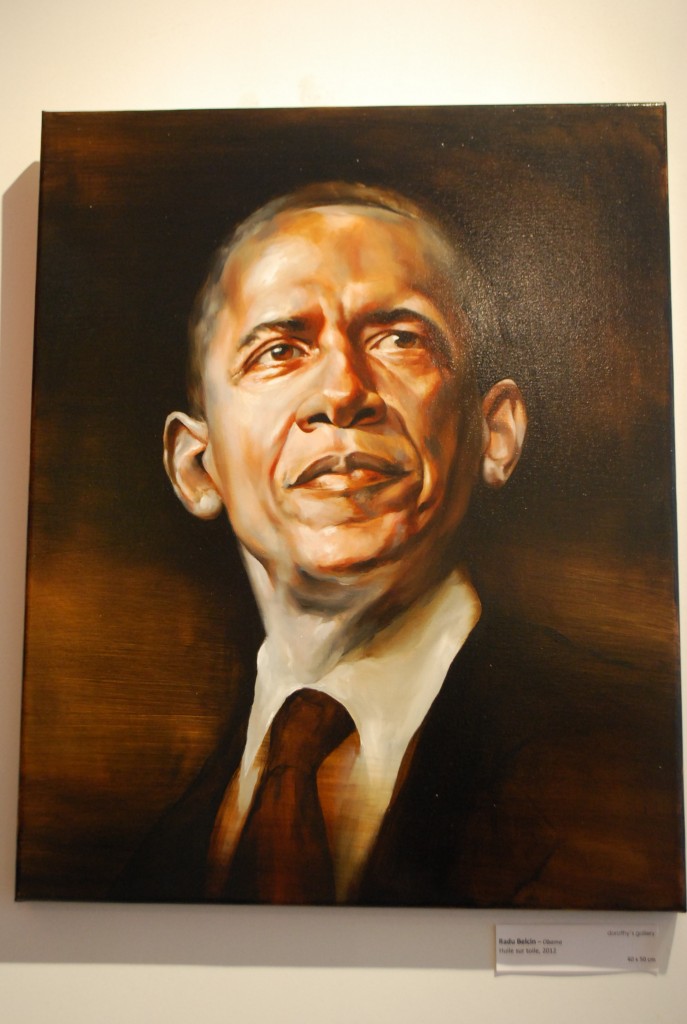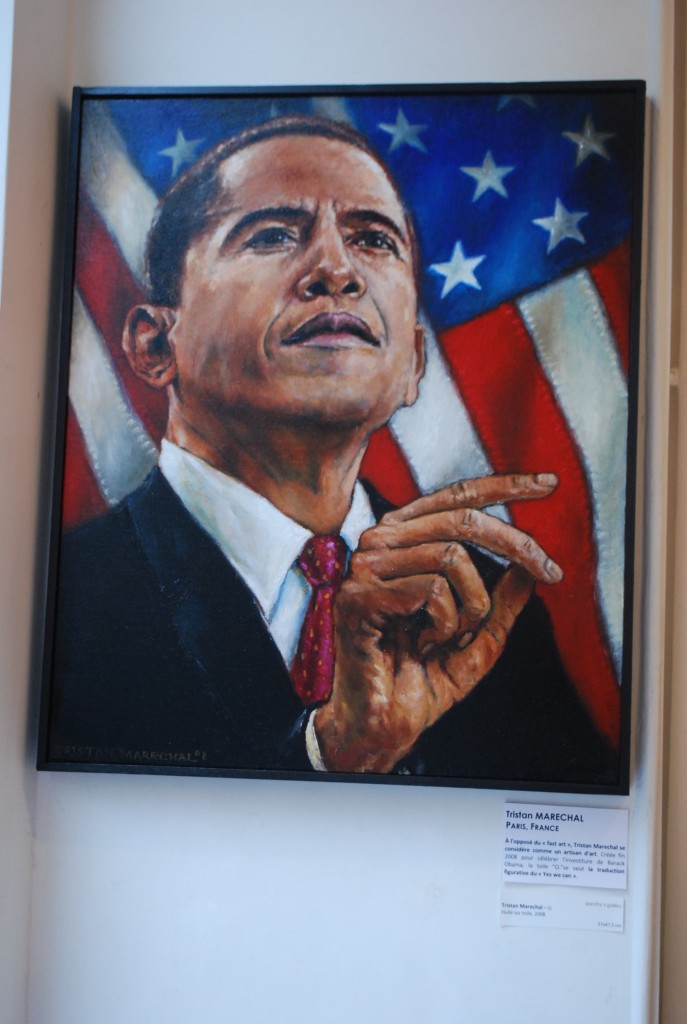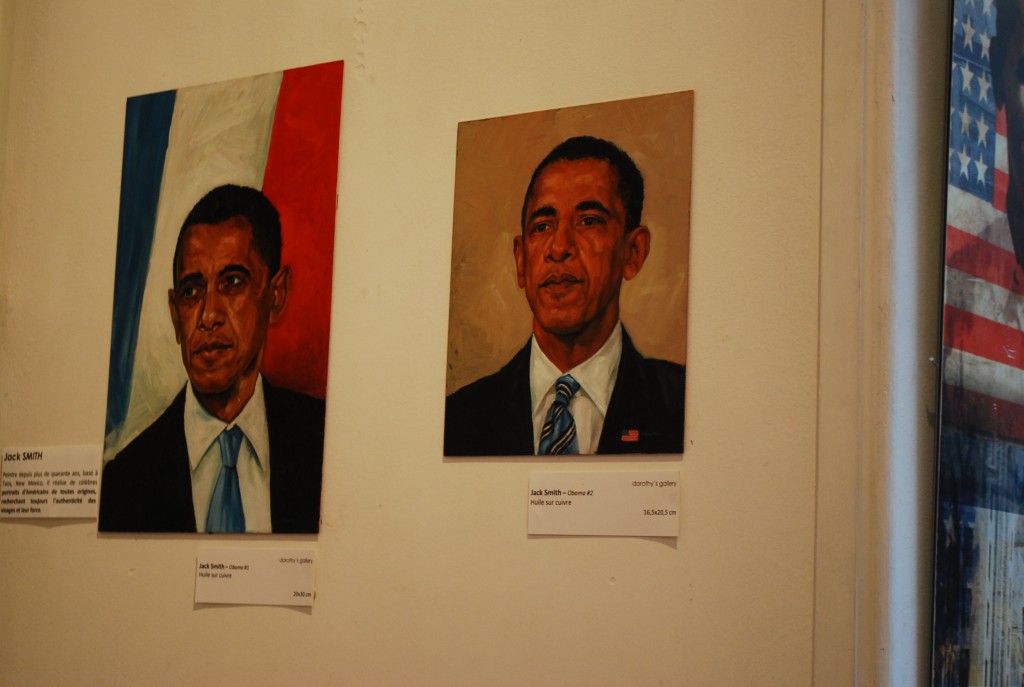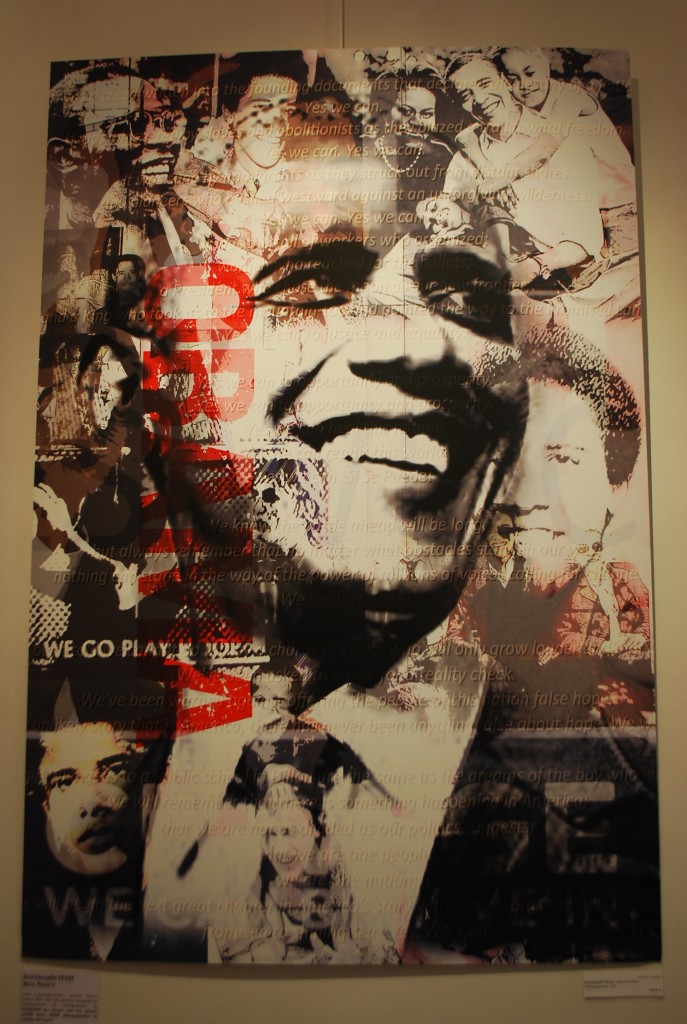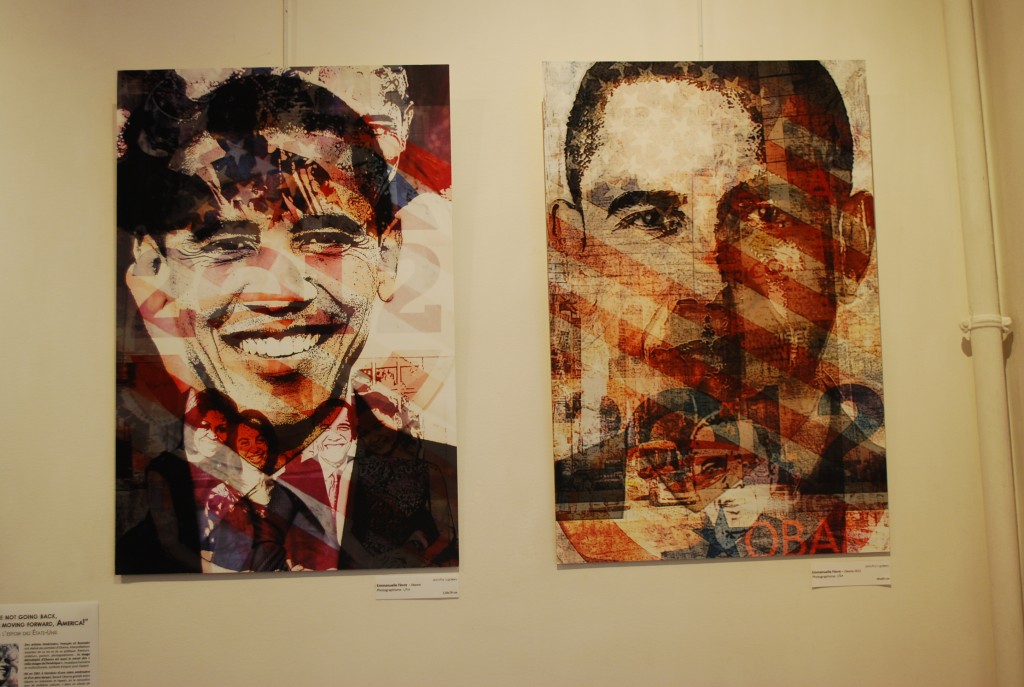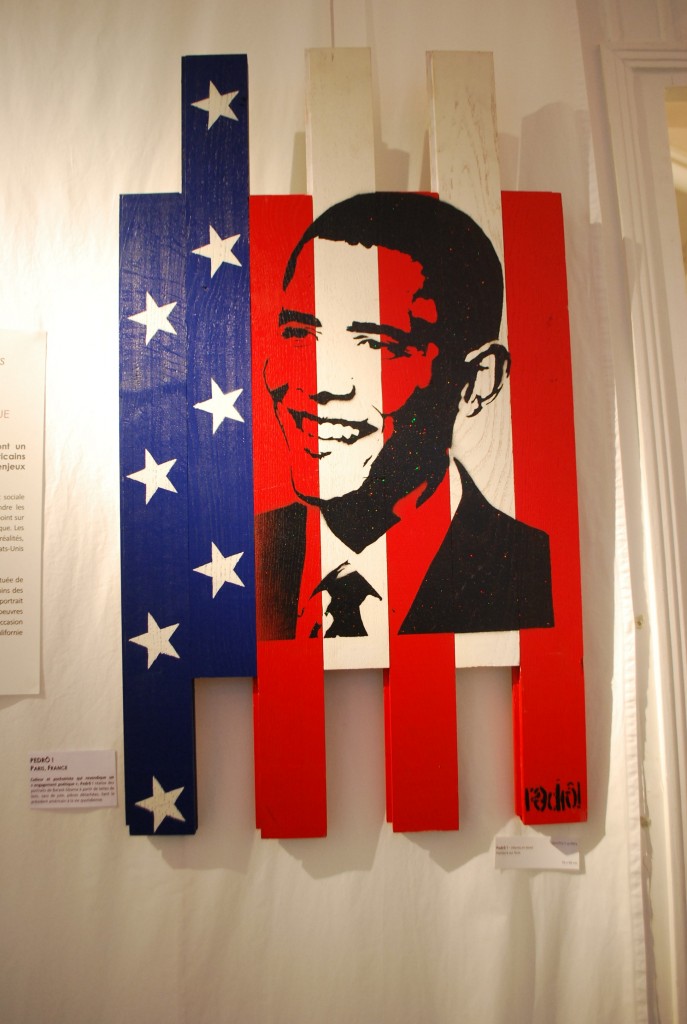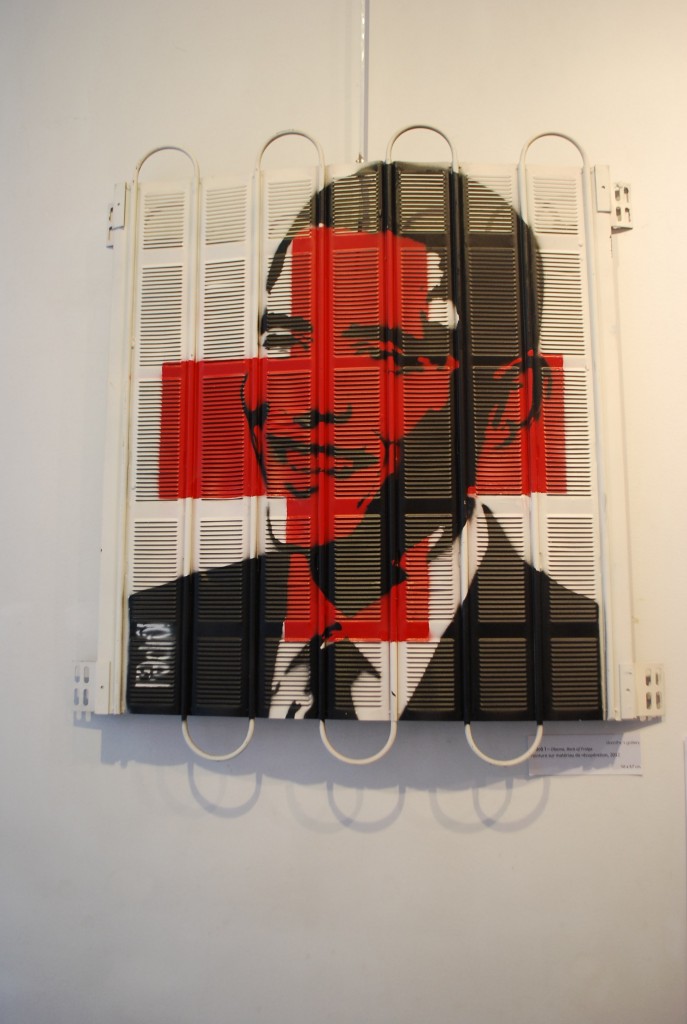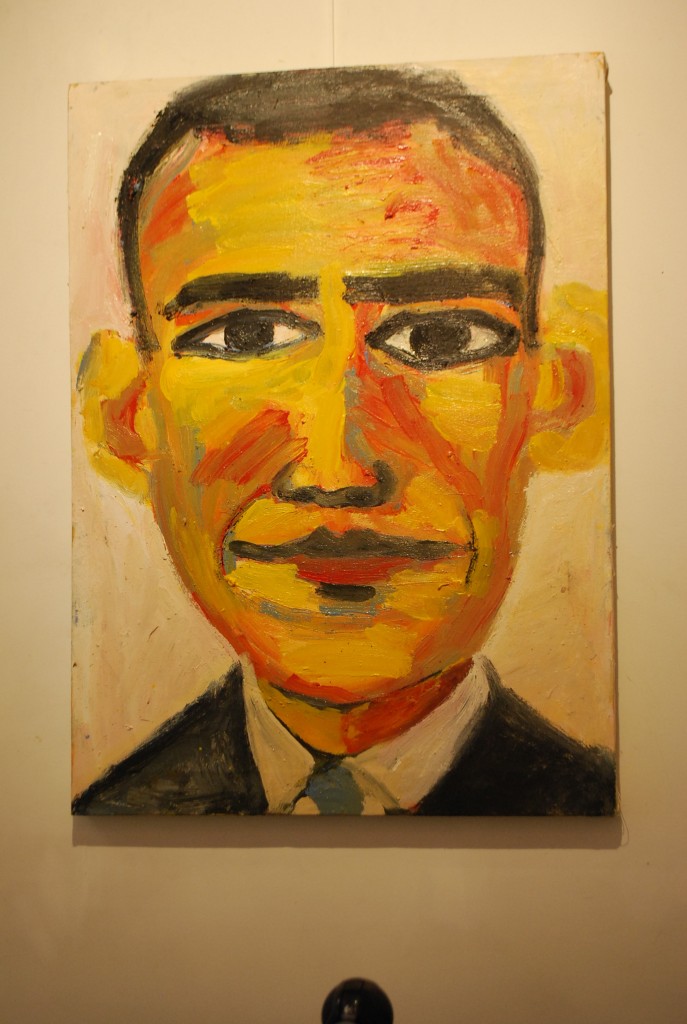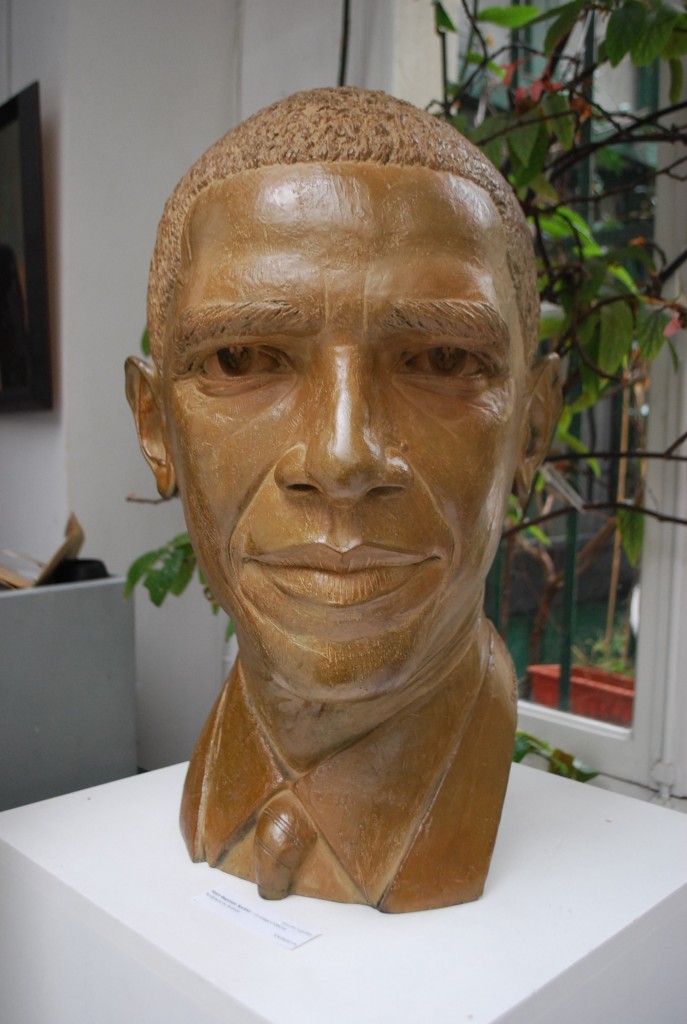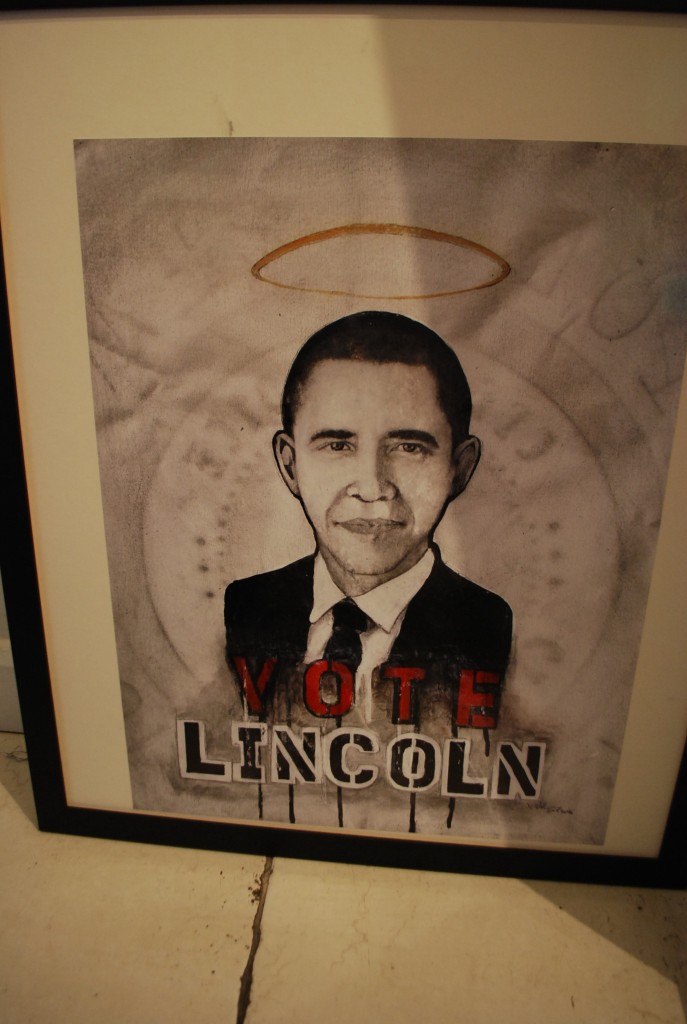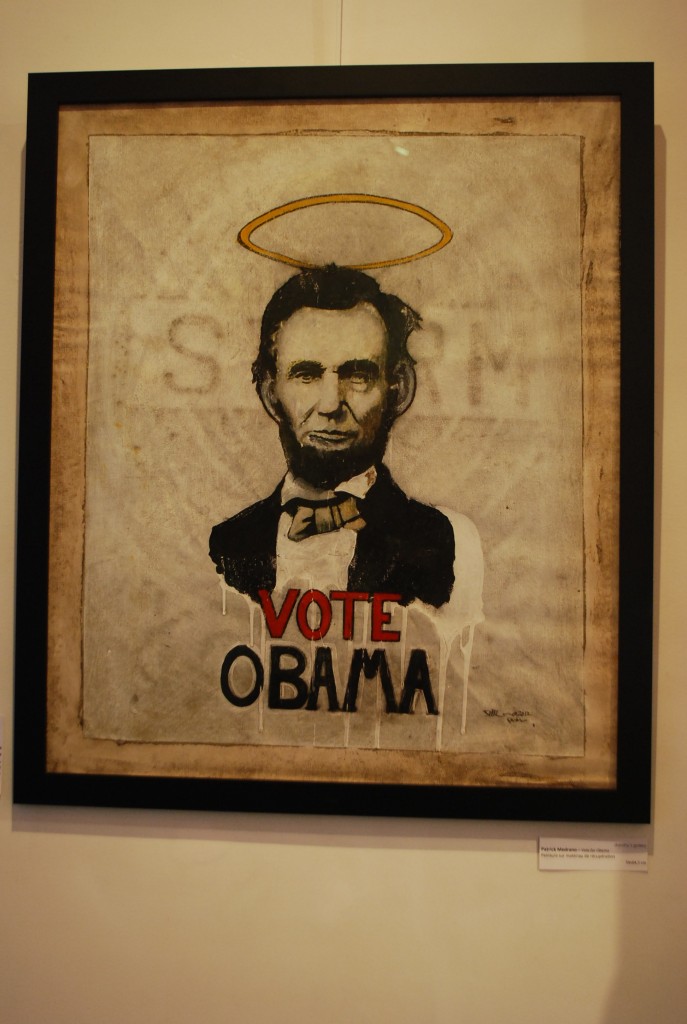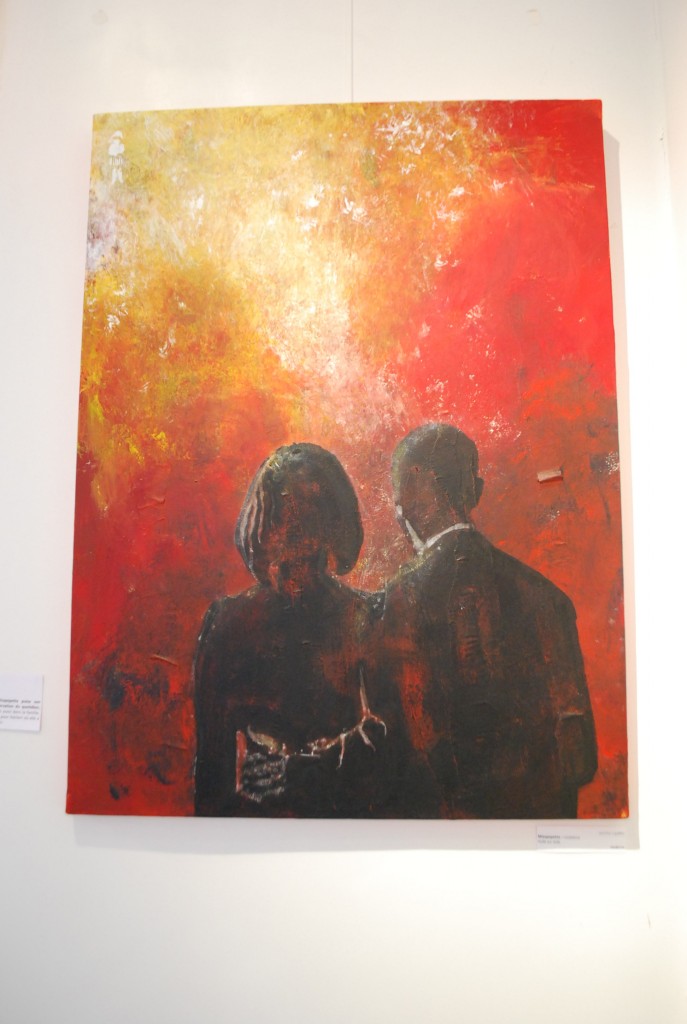 Pour plus de renseignements, vous pouvez visiter le site de Dorothy's Gallery : http://dorothysgallery.com/
Pour le American Center of Arts :