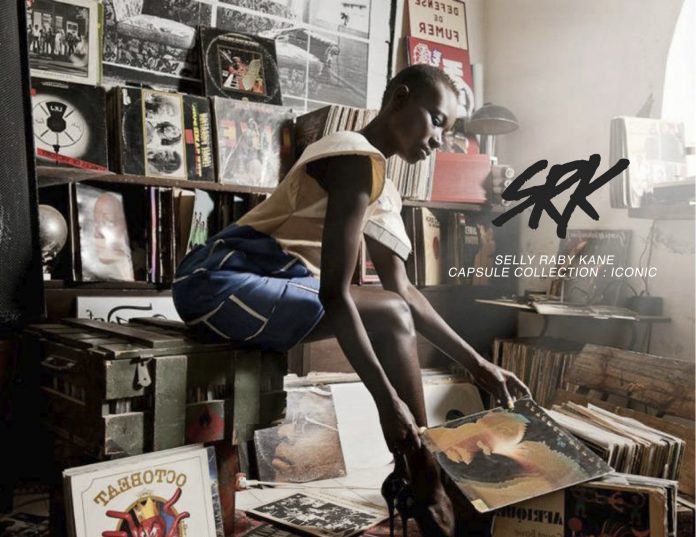 (Une version française est disponible)
Selly Raby Kane is a clothing line created in 2008 by Senegalese designer Selly Raby. The designs embody a mix of urban, Afro and pop.
While offering contemporary clothing to the international fashion forward person, Selly Raby Kane's signature is a mixture of modern and trendy ,while partnering traditional and contemporary fabrics.
The brand expresses the spirit of a new generation: assertive, rebellious, free spirited and sophisticated.
The designs embody the ultimate blend of a strong urban color pallete with worldly details. It is a mix of influences and trends for a unique and uninhibited style with attention to detail and a passion for accessories.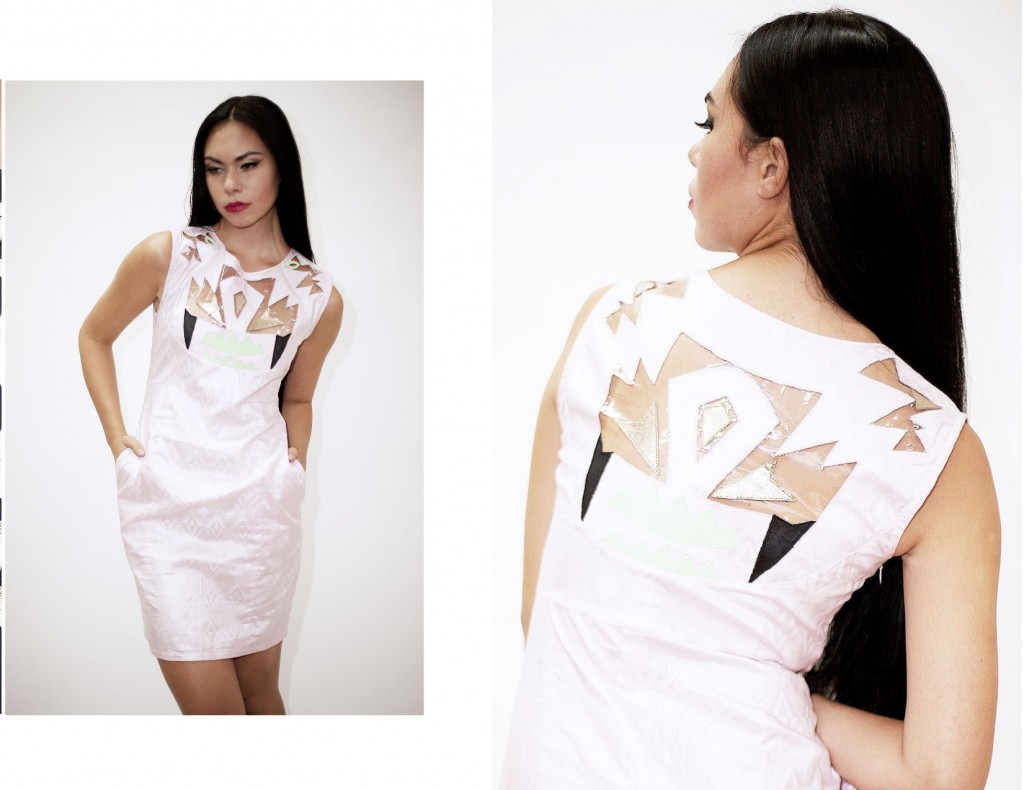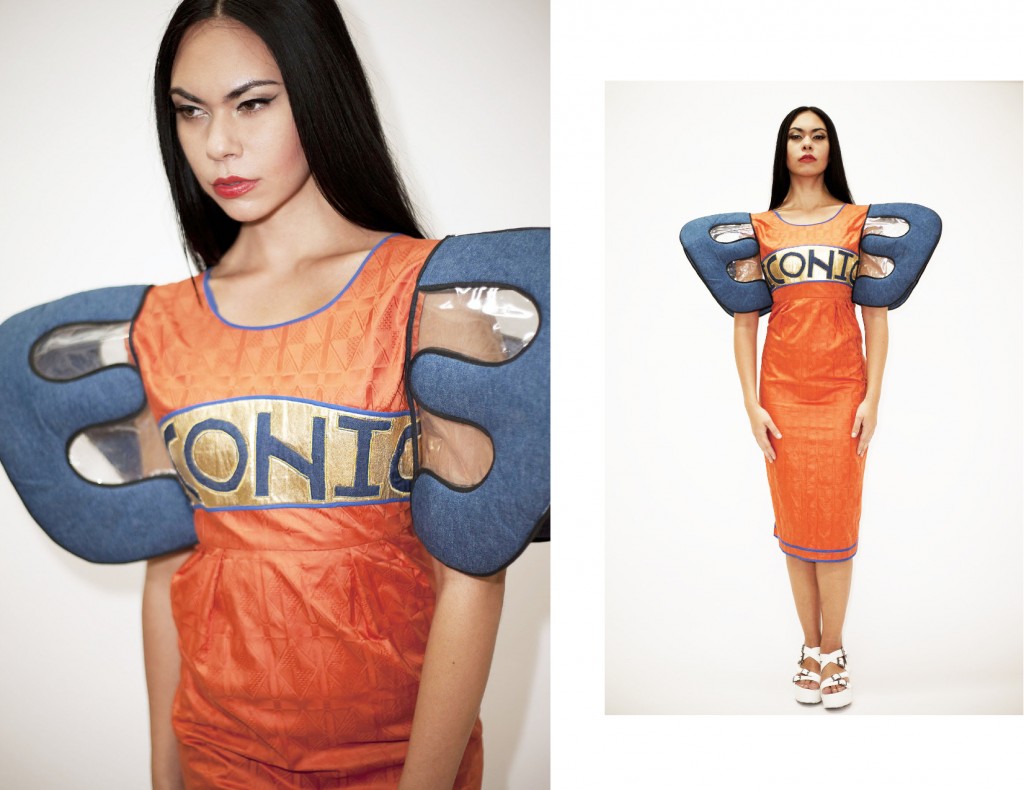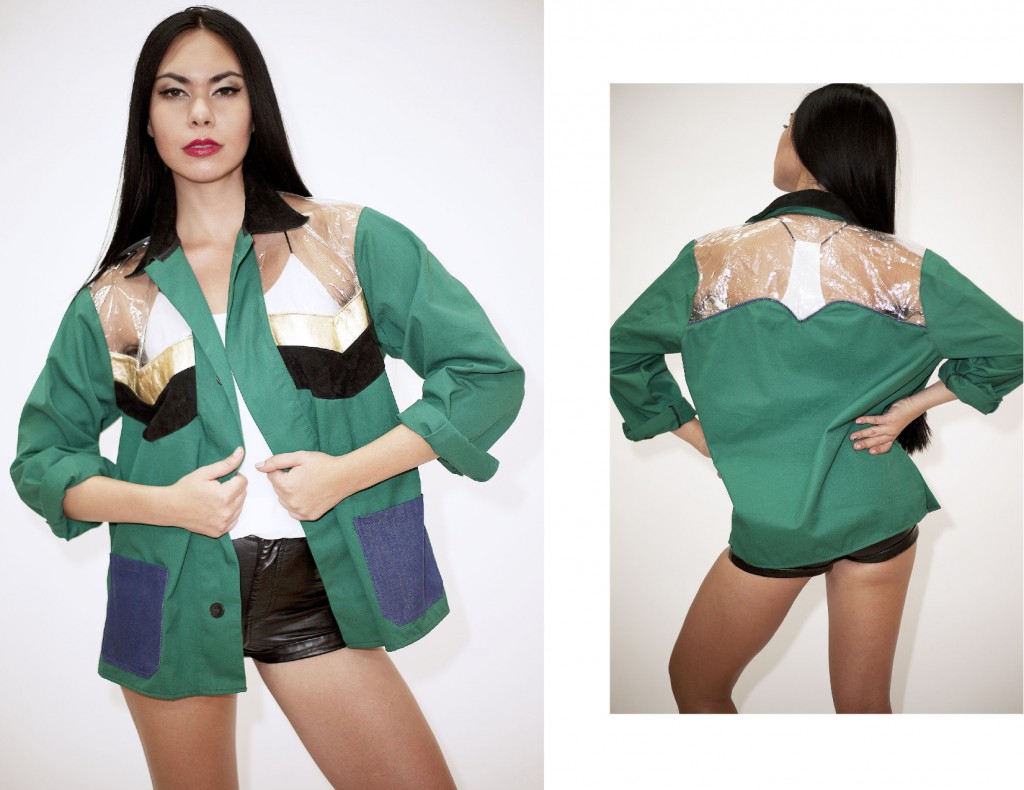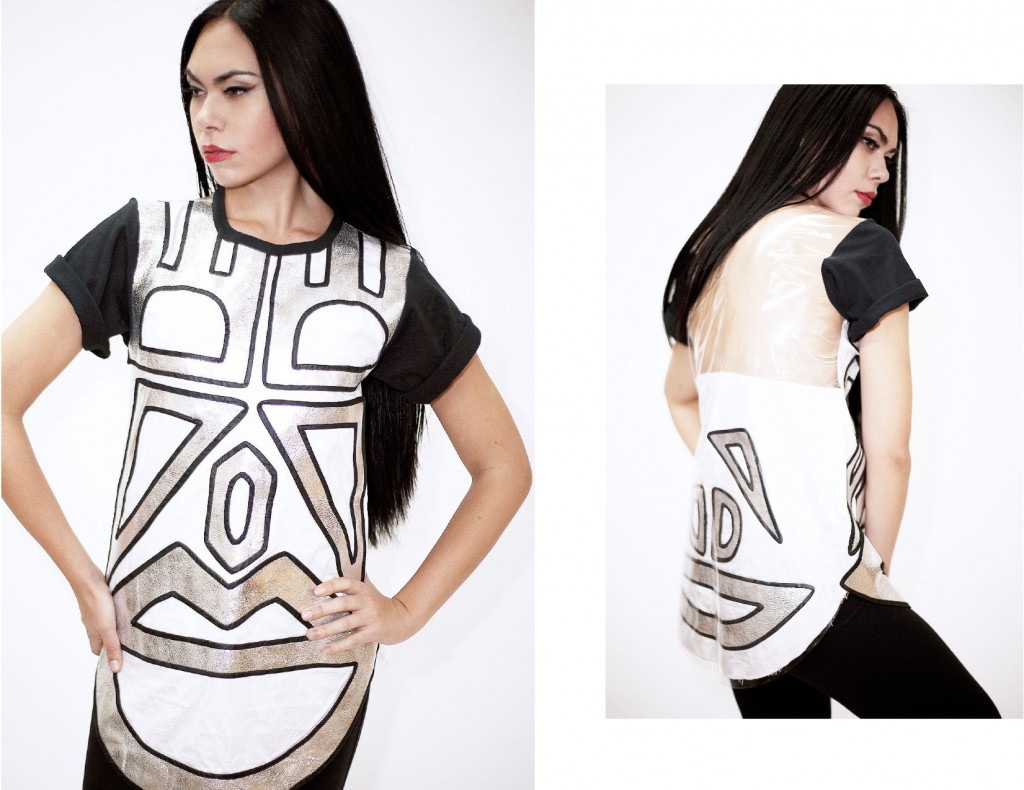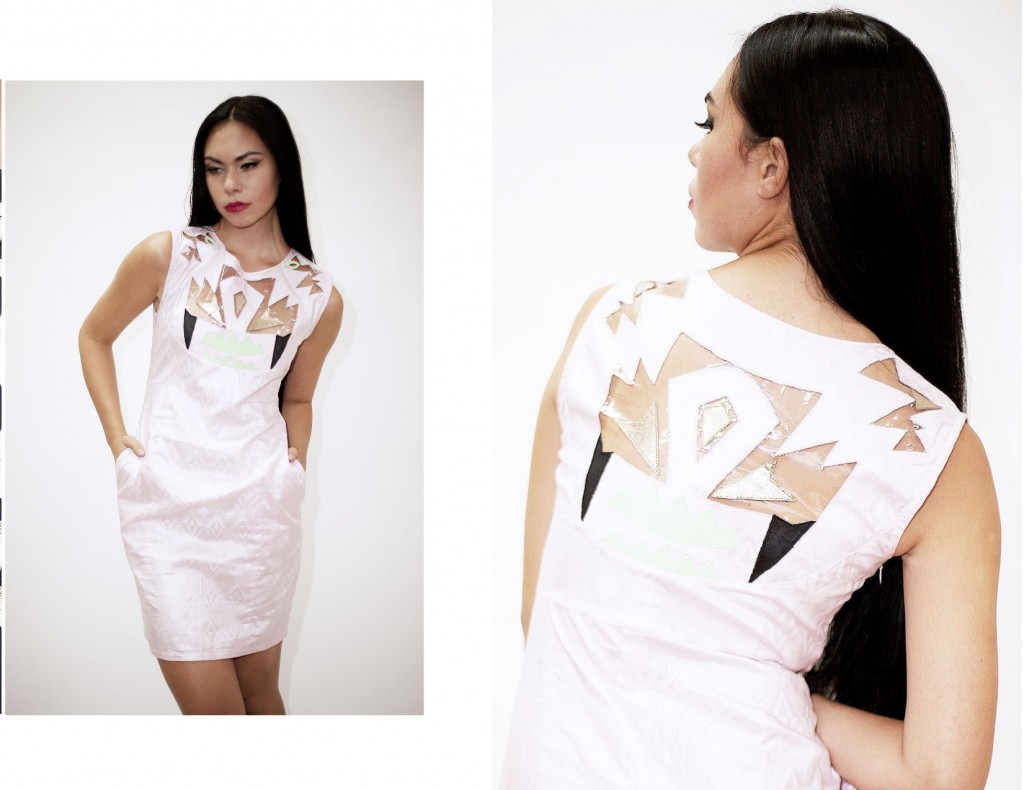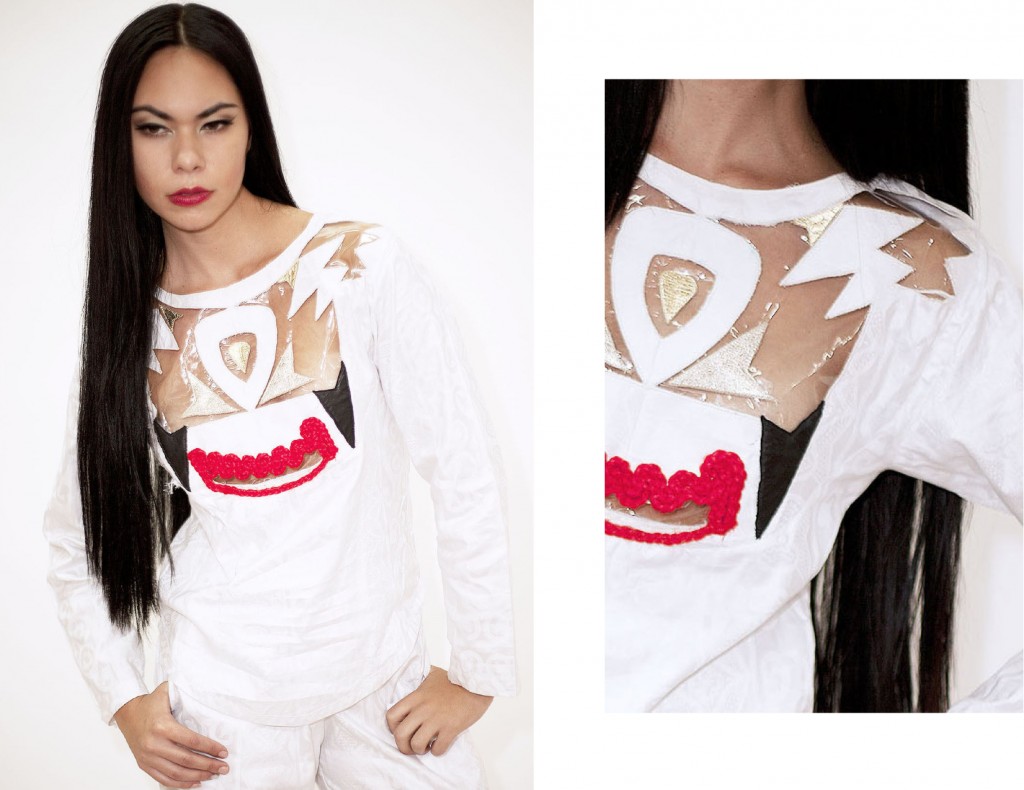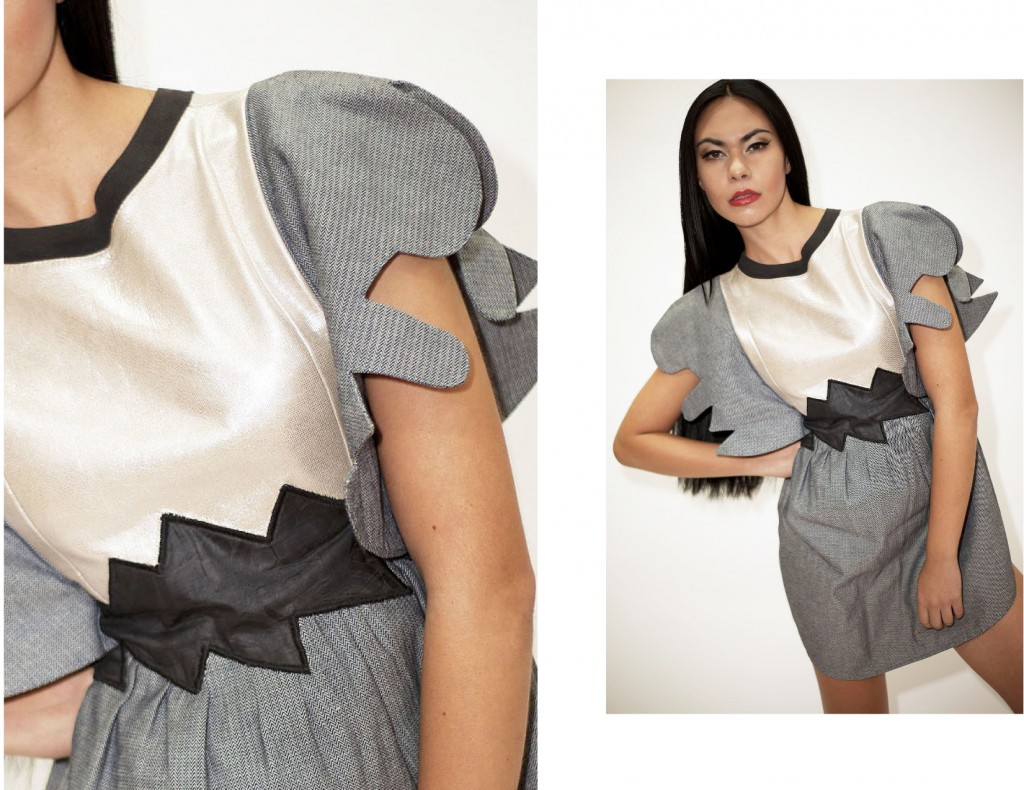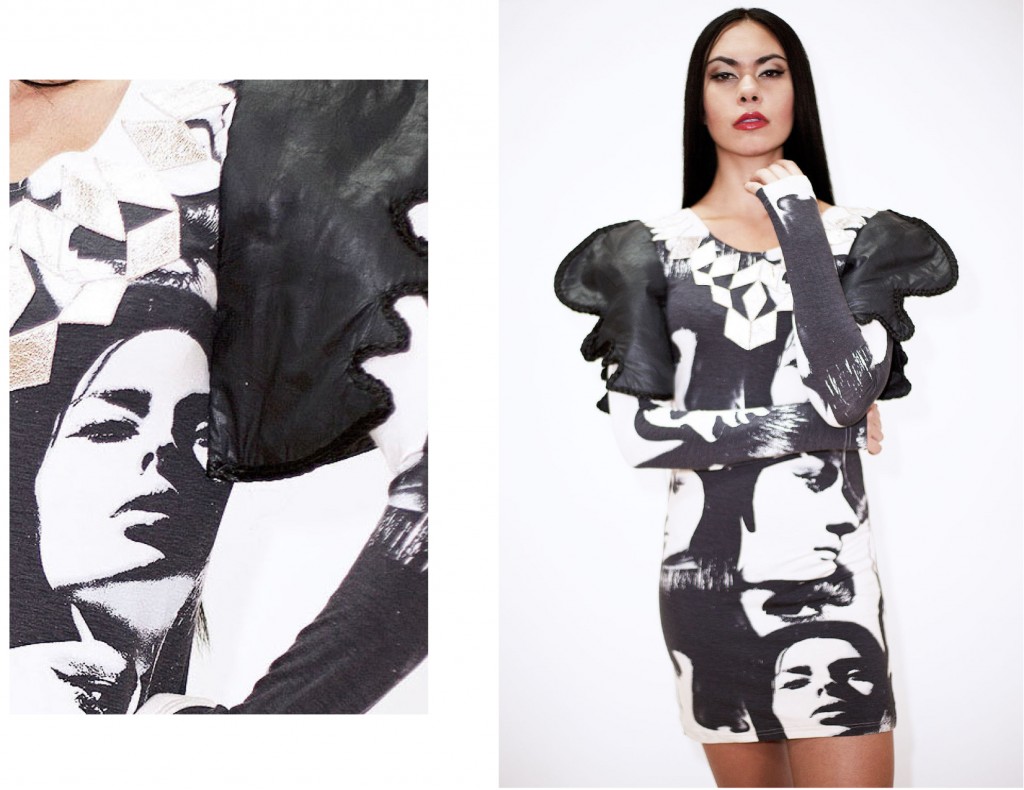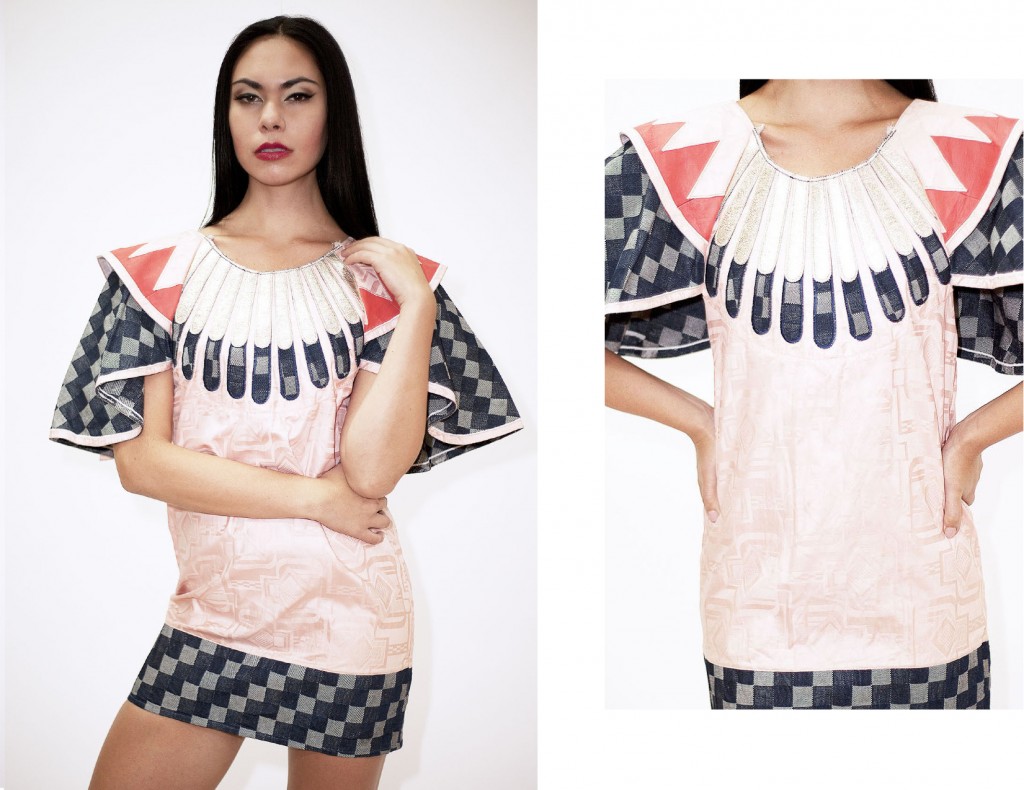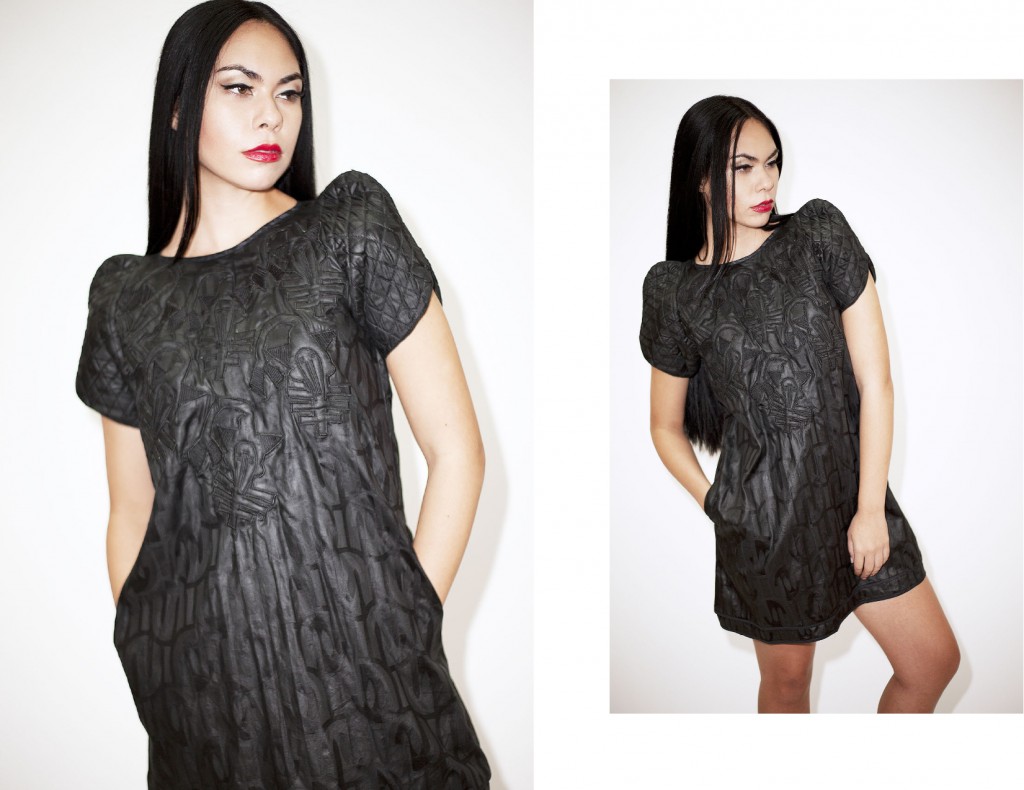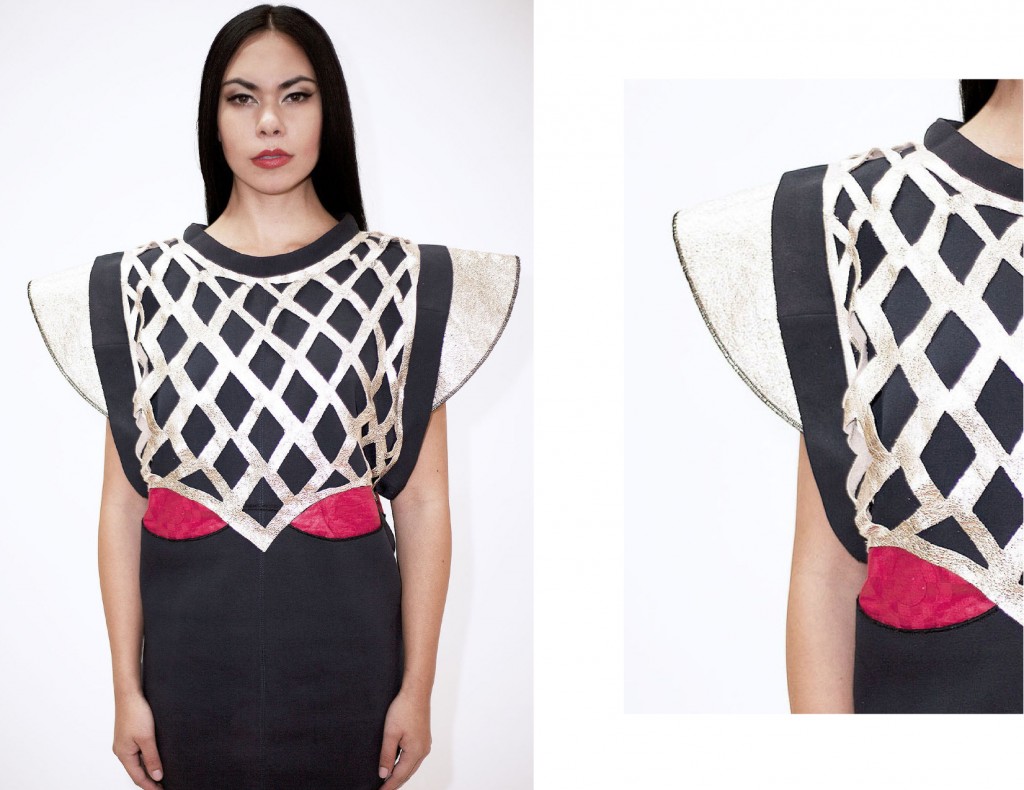 Selly Raby Kane est une ligne de vêtements créée en 2008 par la jeune styliste sénégalaise du même nom. Les dessins incarnent un mélange urbain, afro et pop.
La jeune styliste a une vision de la mode très particulière et souhaite offrir des vêtements contemporains associés aux tissus traditionnels avec une touche avant-gardiste.
La marque exprime l'esprit d'une nouvelle génération : affirmation de soi, rebelle, libre et sophistiqué.
Les dessins incarnent le mélange ultime d'une palette de couleurs avec des détails urbains de différentes cultures. Il s'agit d'un mélange d'influences et des tendances pour un style unique et sans entraves avec le souci du détail et une passion pour les accessoires.
Crédit photo de couverture : Fabrice Monteiro
Crédit photo d'article : Eduardo Acevedo.
Styliste : Quanasia Graham.
Make up artist : Milan Staples.
Hair : Aretha Covington.
Production :  Anna Toure|Pr