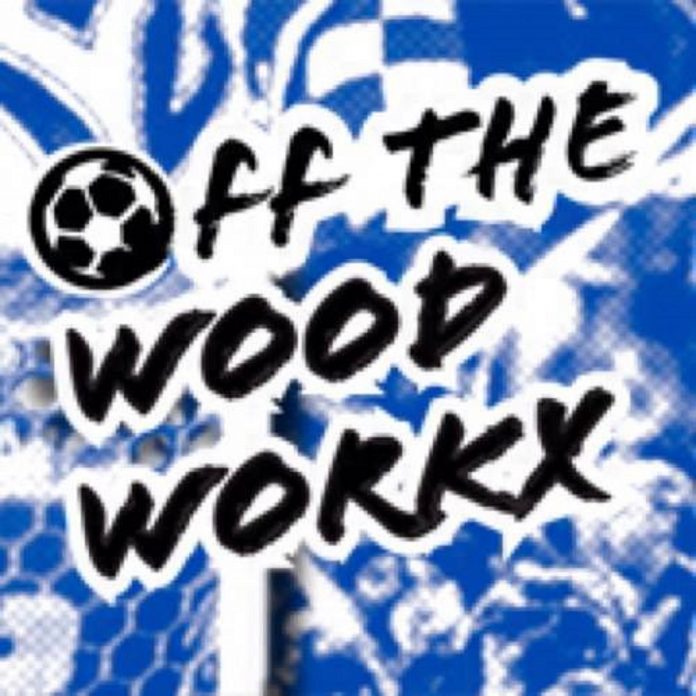 Today on Off the Woodworkx Preview Edition, Kevin talks about the standings and what the game this Saturday versus Orlando actually means!
Kevin had the pleasure to appear on Sam Reda's Show "OC Lions Fan TV" yesterday and you can hear the audio of the show on Off the Woodworkx today !
Support and help the Sports Podcasting Network give you more!
Until next time, have a great soccer!
@OfftheWoodworkx
@KevLaramee
http://canadiansoccernews.com
http://itunes.apple.com/us/podcast/off-the-woodwork/id898309206?mt=2
http://www.stitcher.com/podcast/off-the-woodworkx
Sports Podcasting Network
http://itunes.apple.com/ca/podcast/otw-studios/id1018126433
http://feeds.feedburner.com/otwstudios
Support Kevin and SPN
---
Et si on parlait foot ?
Prenez part au débat sur Twitter : @KanFootClub ou sur la page Facebook de la communauté du Kan Football Club. Contactez nous par courriel à kanfc@afrokanlife.com.
Tous nos podcasts, chroniques et exclusivités sur le soccer montréalais sont disponibles sur Stitcher, Player FM, Google Play Music, RZO, iTunes et sur la page kanfootballclub. Merci à notre partenaire miseojeu.