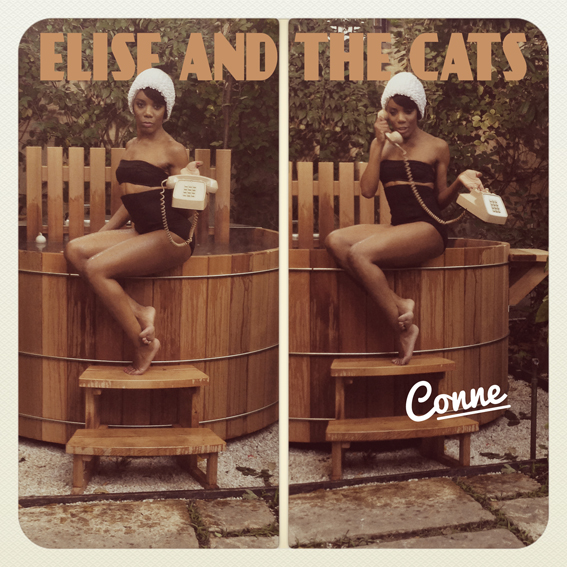 Découvrez Conne, le premier single d'Elise and The Cats ! Le premier opus d'Elise and the Cats donne à découvrir une nouvelle voix puissante, fragile et authentique.
Le cocktail gagnant d'ELISE AND THE CAT est composé d'influences sixties et de textes qui font mouche. Une naïveté assumée qui joue avec les codes de la surprise party pour en créer une version contemporaine.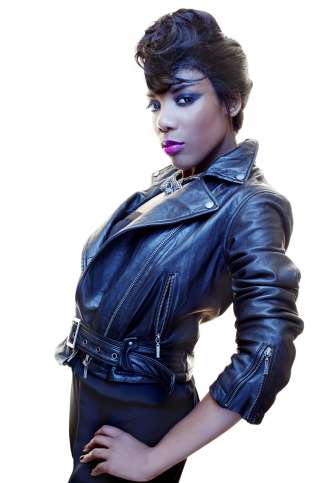 Fiche d'artiste
Nom d'artiste ? Elise and The Cats
Ville de résidence ? Paris
Genre musical ? Rock brûlant
Nom de l'album ? Le piège
Sortie de l'album ? le 19/11/2014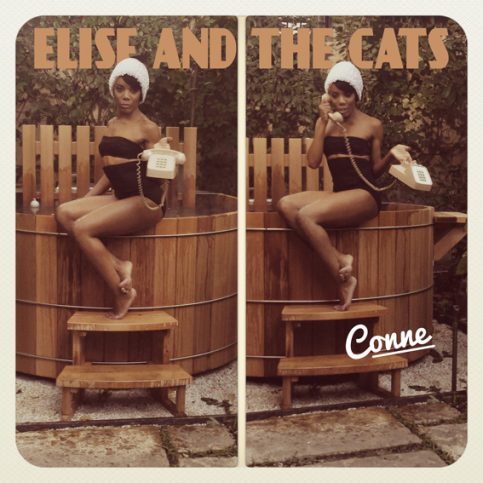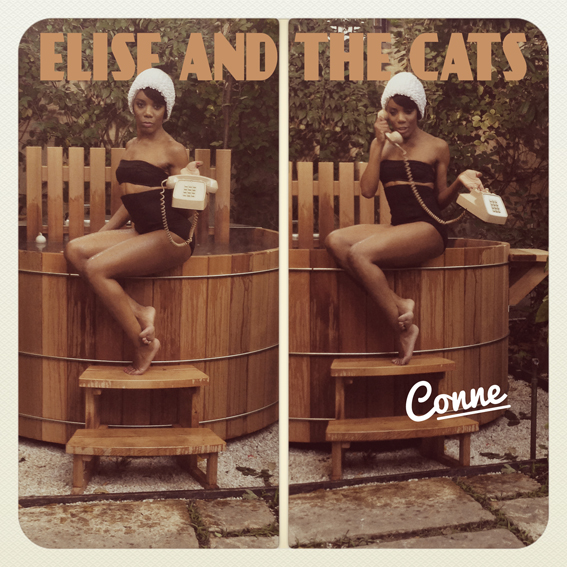 Fiche de clip
3 mots pour décrire ton clip ? Humour glamour décalé
Lieu de tournage du clip ? Paris
Nom du producteur/réalisateur (ou studio) ? Produit par See u in. Réalisé par Julien Rocher
Budget du clip ? Quelques millions d'euros (approximativement)
Un truc à nous partager avant qu'on appuie PLAY ? Smile et appelle tes copines.
Enfin si je te dit Afro Inspiration tu réponds ? Afro Expiration (en deuxième partie)
---
Pour aller plus loin :
Site Web :
Facebook : https://www.facebook.com/eliseandthecats
Itunes : http://smarturl.it/EliseAndTheCatsConne