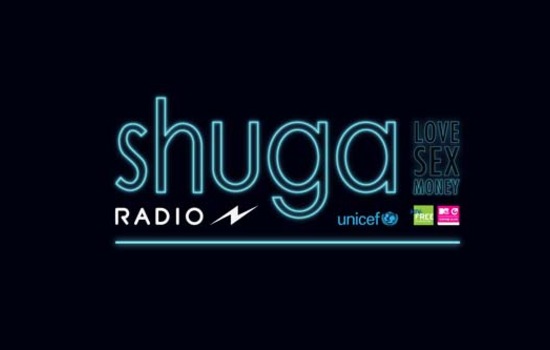 Radio Dramas are back! In the name of Shuga Radio
Shuga is a television series that has been a hit all around the world. Exploring the themes of Love, Sex and Money amongst our youth today. More importantly shuga tackles the still very "taboo" issue of HIV/AIDS and sexually transmitted diseases. In a world where the youth are more sexually active, it is important to promote the message of being safe!
In a 12 episode Drama of Shuga Radio, we meet Sofia a young 19 year old trying to make it in the city. Defying her parents and running away to be with her boyfriend, Sofia will meet various challenges ….listen in to see just how she overcomes them.
MTV Shuga has partnered with UNICEF and the national AIDs authorities of Cameroun, Congo, Lesotho, Kenya, South Africa & Tanzania to bring you this exciting initiative.  The scripts were inspired and written by young people from these 6 countries. The radio broadcasts will be airing in the 6 countries in English, French and Swahili.
You can find the Broadcast schedule here:
Be sure to tune in every week, and get involved in the discussions.