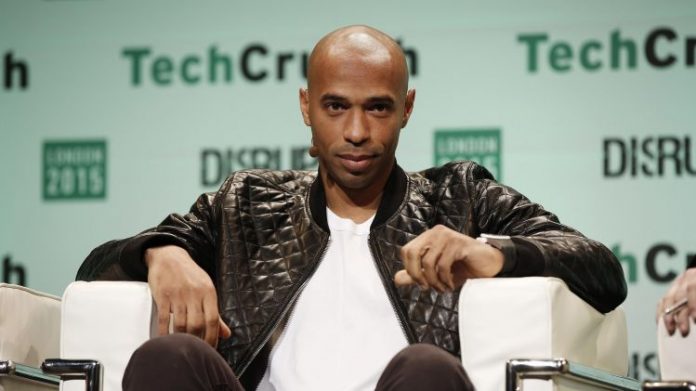 Thierry Henry sera assistant coach de la Belgique sous Roberto Martinez. La nouvelle a pris tout le monde par surprise. L'entraineur espagnol a annoncé que pour l'épauler dans ses nouvelles fonctions, il va s'appuyer sur le meilleur buteur de l'équipe de France et d'Arsenal.
"Je suis très content que la Fédération ait débloqué des moyens pour constituer ce staff. Thierry Henry a directement accepté ce poste. Il est déjà passé par le moment où il faut changer les mentalités afin de gagner quelque chose."
Honoured to be assistant coach @BelRedDevils. Thanks to Roberto Martinez & the Royal Belgian Football Association. Very excited.Can't wait.

— Thierry Henry (@ThierryHenry) August 26, 2016
La Belgique va affronter l'Espagne en amical le 1er septembre et Chypre, le 6 septembre, dans le cadre des qualifications pour la coupe du monde 2018.