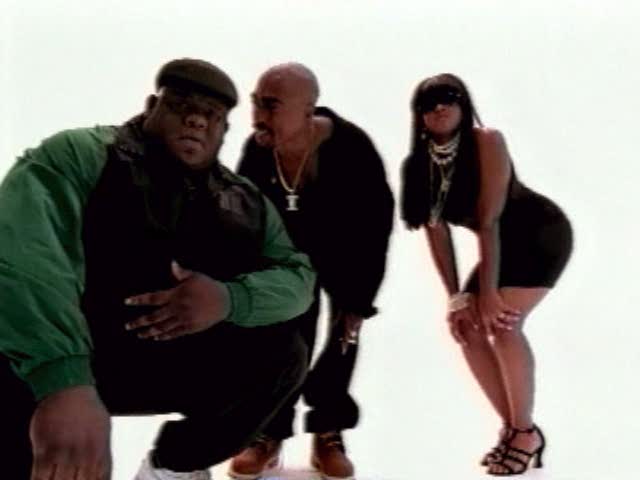 Hello peeps cette semaine vu la bombe que Kendrick Lamar à lâché avec son verse sur le son Control de Big Sean, je me suis dit qu'il serait intéressant de partager avec vous ces Diss Track qui dans l'histoire du hip hop auront fait le plus la controverse ou aider à entretenir celle-ci.
Après tout, dans une industrie qui est complètement en perte de modèles et où la plupart des rappeurs font amis-amis (pour ne pas parler vulgairement) les uns avec les autres, il était grandement temps de donner un coup de pied dans la fourmilière quitte à la transformer en un nid de crabes !
.@ASAPferg actually responds to Kendrick Lamar's "Control" verse in a @funkmasterflex freestyle: http://t.co/5NRQ6uDMdq

— Complex (@ComplexMag) 21 Août 2013
Top 10 des Diss Track plus violentes que le verse de Kendrick Lamar Par Dillmatic
(entre parenthèses les personnes visées par le clash)
Snoop dogg bitch slapp'd (Suge knight)

50 Cent Piggy Bank (Ja rule, Nas,Jadakiss, Mobb deep, Fat joe)

Eazy E – Real Motherfucking G (Death row, Dre, Snoop, Suge knight)
2pac Hit em'up (Bad Boy full team, then all nyc major rappers)

Eminem The Sauce (Benzino, dilated people and others)

Nas Ether (gunning and killing Jay z)

Biggie Who Shot ya (2pac)

Common the bitch in you (Ice cube)
Canibus 2nd Round KO (LL cool J)
Jay z the takeover (Nas)

Ice Cube no vaseline (Eazy-E, Dr Dre, MC Ren : NWA)

Dre and snoop (fuck with dre day)
Hope you enjoyed it ! Alors quelle aura été votre Diss Track préférée ?