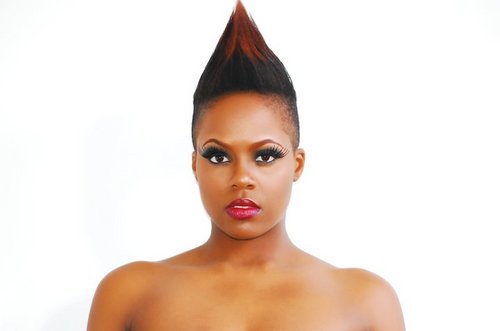 Sophy Aiida is a staring guest of "Unwanted guest" (see the trailer below) the last Nollywood production of Daniel Ademinokan.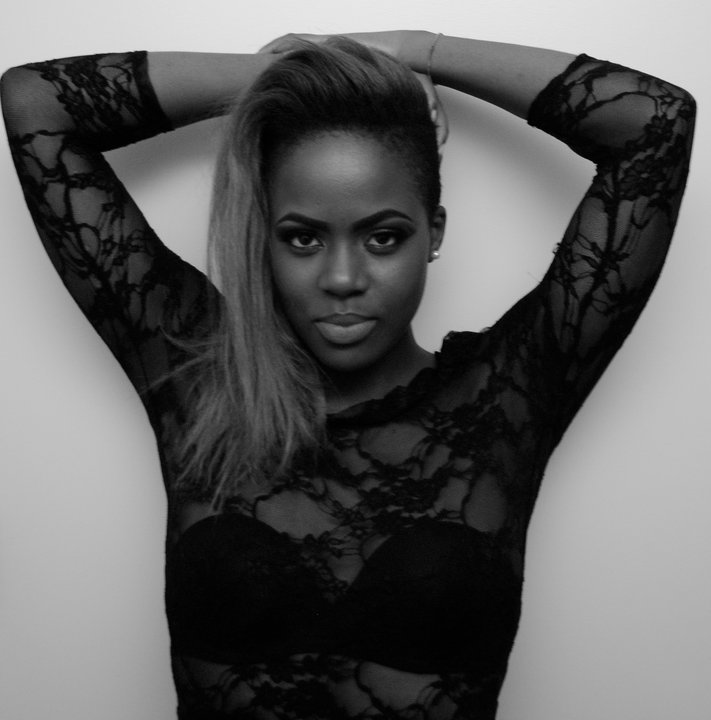 Nollywood stands for Nigerian Hollywood (for your information Bollywood = Bombay Hollywood) and the Nigerian cinema grew quickly during the 1990s and 2000s to become the second largest film industry in the world.
The movie takes place in New-York where the actress currently lives in. About her experience, Sophy Aiida states :
It was one of the most intense experience I've had on set.
I must say that the production crew was amazing and the cast was very talented so it felt good working among them!
Jumping into Nigerian culture might be not an easy task. For those who don't know, Sophy Aiida is a cameroonian-born model. But this young and hard working female actor always find a way to make a great environment for herself.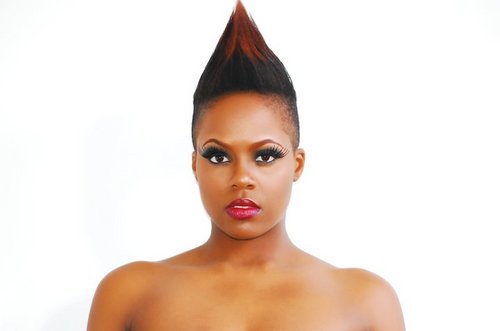 Her mantra resonates with the strength of character she obtained at an early age : "Keep away from people who try to belittle your ambitions. Small people always do that, but the really great ones make you feel that you too, can become great." (Marc Twain)
For the fans you will all become, last updates, pretty pictures, moving videos and an attitude that spreads Don't settle and you will achieve here on her website :  http://www.sophyaiida.com/
UNWANTED GUEST
http://youtu.be/9V4PL1e6yeA
edit : PRGoretti help us write this article check the website =>